Concepts represent more than just playtime for the designers, engineers, and artists employed by a car company. Often, a concept will reveal the firm's basic design strategy moving ahead; a sort of preview of the language that will be used on future vehicles.
More notably, concepts are a chance for the designers and engineers to let loose creatively, without the weight and burdens of regulations or restrictions to hinder them. It's here that some of the artists perform their best work, which can sometimes seep into the design direction that the company takes.
Here is a smattering of recent concepts that may — or may not — be production bound, at least in some capacity.
1. Cadillac Elmiraj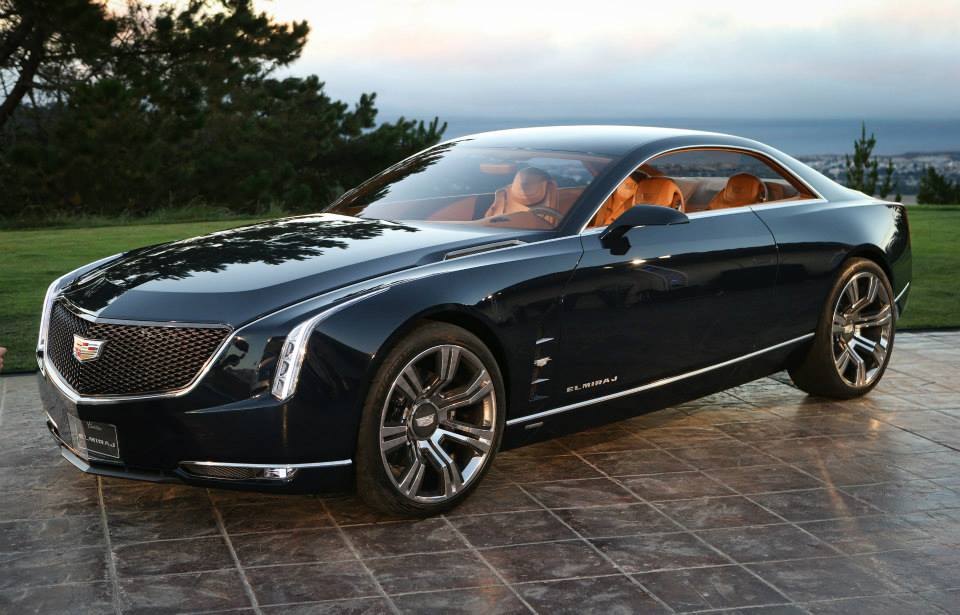 Cadillac (NYSE:GM) impressed the auto world with its Ciel concept a while back, and has followed it up with the Elmiraj, a smooth, graceful vehicle that is supposedly the foundation for a range-topping sedan for the company. An all-new, twin-turbocharged 4.5-liter V8 is projected to produce 500 horsepower and 500 pound-feet of torque. Notably, the Cadillac badge has lost the wreath that adorned the shield emblem, a rumor which the Elmiraj all but confirms.