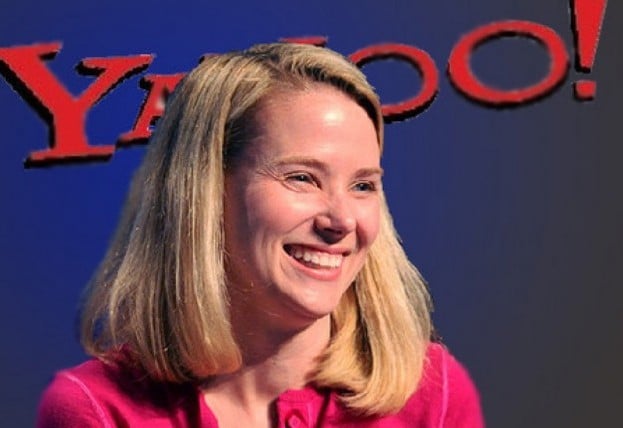 It is no secret that Yahoo Inc. (NASDAQ:YHOO) has seen better days, but the Internet giant has also witnessed worse ones, and it has its year-old chief executive officer, Marissa Mayer, to thank for illuminating the light at the end of its currently dark tunnel. The bright and blonde CEO has taken the Sunnyvale, California-based company and orchestrated some significant turnarounds, and while Yahoo still has a long, long way to go, at least it's going somewhere.
Both Time and USA Today help us to understand how Mayor's palatable money management, impressive acquisitions, and successive company facelifts have finally given Yahoo something to celebrate, and here are the seven changes that the once seemingly sinking search engine is especially toasting Mayer for:
1. Yahoo Stocks Soar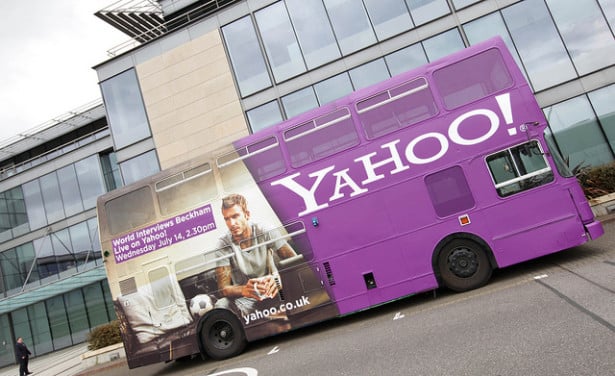 We'll first address the elephant in the room, and that is that Yahoo's stock price has soared by a tremendous 73 percent since Mayer was appointed CEO almost a year ago. Yes, we understand that the new CEO was more the beneficiary of this prize rather than the orchestrator of it, but we do believe that her management of the new money is also something to be applauded.
The company's c0-founder Jerry Yang is actually to thank for Yahoo's investment in Chinese e-commerce giant, Alibaba, many years ago. Time explains that Yahoo currently owns about 25 percent of Alibaba, which could reel in as much as $20 billion when the Amazon of China decides to put itself up for an initial public offering, possibly by the end of this year. But the big bucks from this investment have already come in. When Yahoo sold almost half of its stock back to the Chinese company shortly after Mayer came up to bat, it shook hands with a $7.6 billion prize. This money, coupled with the $20 billion that the search engine giant is hoping to see sooner rather than later, is the reason that Yahoo's stock has been able to make such impressive jumps despite its losses on the Internet front.
But that's where Mayer comes in. Investors, though undoubtedly leery about Yahoo, have been satisfied with the CEO's management of this new money, using it to buy back the company's stock in a move that has effectively allowed Yahoo to realize even more money potential. The company's earnings per share have also benefited from the minimized amount of outstanding stock, down 9 percent to 1.08 billion outstanding shares since this time last year.