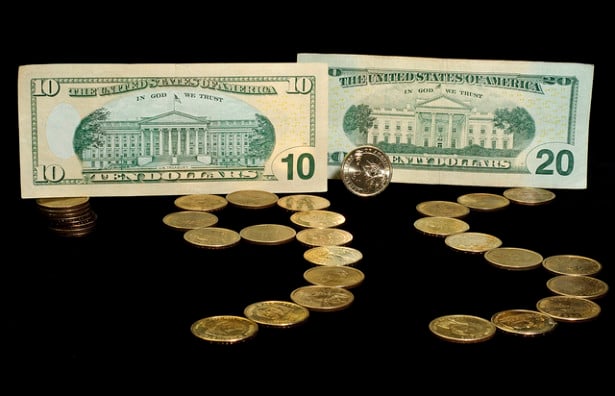 Phrases like "Made in America" have become major selling points for many products in today's markets, especially in the auto industry, where demonstrating which parts are made or assembled in American plants, rather than overseas, has become virtually a norm. However, sometimes it can be difficult to find out the exact impact of having operations in America. Which companies are actually investing in the United States, and which are not?
That was the question the Progressive Policy Institute decided to tackle when it published a report on the companies executing the most capital expenditures in the U.S. This year's list, which looks at companies from the Fortune 150, contains a surprising number of investment by firms in the energy and telecom sectors. With both those areas being very capital intensive and investments dropping off slightly from sectors like tech and auto, either telecom or energy can account for more than the sum total of all of the other areas combined.
Many familiar companies — names like Ford (NYSE:F), General Motors (NYSE:GM), Disney (NYSE:DIS), Apple (NASDAQ:AAPL), and Microsoft (NASDAQ:MSFT) — made the top 25 list, but you won't see them in the top 10. Narrowly missing the countdown of the six biggest capital spenders were energy companies Occidental Petroleum (NYSE:OXY), ConocoPhillips (NYSE:COP), and Exelon (NYSE:EXC). With the domestic energy industry booming due to oil shale fields, it's no surprise to see their names near the top of the pack.
Let's take a look at the six companies with the highest capital expenditures in the U.S. in 2012.