At the Frankfurt Motor Show this week, car companies showed off pricey concept vehicles that may never be produced. However, the stars of the luxury auto field have showed they are on top of their game in 2013, both in Frankfurt and beyond. Here are six concept vehicles worth big investments from the world's top automakers.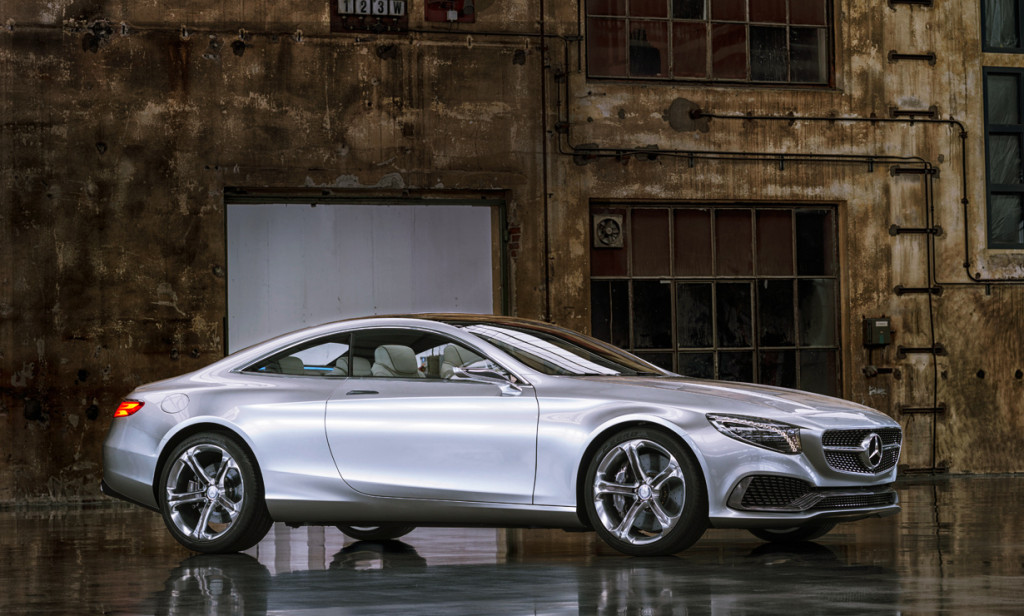 1. Mercedes S-Class Coupe
While the Mercedes (DDAIF.PK) CLA was arriving at U.S. showrooms this week, the German automaker was showing off a luxurious coupe worthy of S Class denomination in Frankfurt. Mercedes lovers get a hint of classic models, yet there are daring new contours that getting auto enthusiasts excited. This S-Class Coupe already has an audience ready to pounce should the car make it to production.