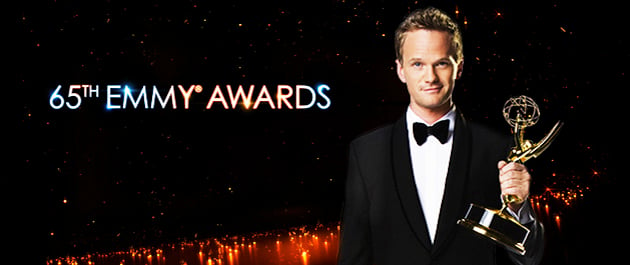 The 2013 Primetime Emmy Awards Ceremony is set to be held tonight at the Nokia Theatre in Downtown Los Angeles with host Neil Patrick Harris. In an era that has been called the "golden age" of television, competition for top awards is more fierce than ever — with film writers and directors making the move to television along with actors usually committed to films, there is an overabundance of talent in television and it doesn't look likely to change anytime soon.
But for television show-runners and writers, no award is bigger than the Emmy for Outstanding Drama Series — the Emmy equivalent to the Oscar's Best Pictures. The nominees for the 2013 Emmy for Outstanding Drama Series are Breaking Bad, House of Cards, Downtown Abbey, Mad Men, Game of Thrones, and Homeland. Many have already won Outstanding Drama Series in previous Emmy Ceremonies — some are looking for their first. 

Ranked from least likely to win to most likely to win, here are the six shows battling tonight for Outstanding Drama Series.