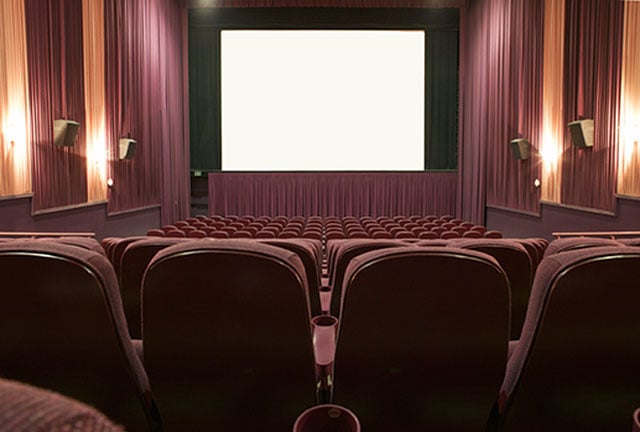 Earlier this week, we discussed five actors who make the studios a fortune – but actors aren't the only ones who can bring movie-goers to the theaters. While the person in the director's seat isn't always as well-known as the actors starring in the film, some popular directors have consistently hit it big with audiences over the course of long, storied careers.
Using Box Office Mojo's nifty domestic box office gross index, it's possible to see just how much consistency and sway some of the most notable directors have had. This is a list where total domestic grosses through a director's career routinely score the billions — where the average movie grosses consistently reach $100 million. These are the titans of Hollywood movie-making.
Unless stated otherwise, all the numbers on this list are actuals — unadjusted for inflation. The totals mentioned are also only going off of U.S. box office numbers unless otherwise noted. Now, check out Hollywood's heavy hitters after the jump.