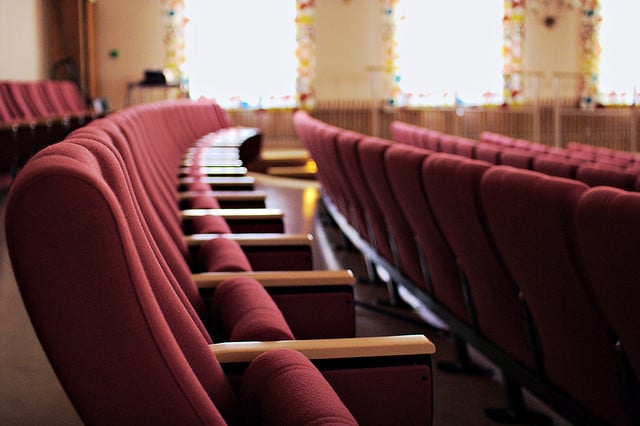 When Oliver Stone's highly-anticipated JFK hit theaters back in 1991, the film garnered significant buzz. Although it performed well critically and commercially, ultimately earning $205 million worldwide and winning two Academy Awards, it also stirred significant controversy as media outlets blasted Stone for attempting to disfigure history and take certain creative liberties.
Now, despite the strife — or maybe on account of it – Variety reports that JFK has earned a re-release more than two decades after its initial premiere and it will not only be available in Blu-ray come November, it will also make an appearance on the big screen in New York, LA, and D.C. on November 6 through 14. Distributed by Warner Bros. (NYSE:TWX), JFK follows the events leading up to the president's assassination and the aftermath.
Stone broke the news of its re-release via Twitter Thursday, and also alerted consumers that an unreleased chapter would hit theaters and Blu-Ray along with the original film. Even more than 20 years since its initial debut, analysts expect JFK to amass significant attention as it takes on the big screen once again — but as history shows, some re-releases fare better than others. Here are six other films that have earned a re-debut as they become cemented in history, and succeeded in proving their prowess even a second time around.