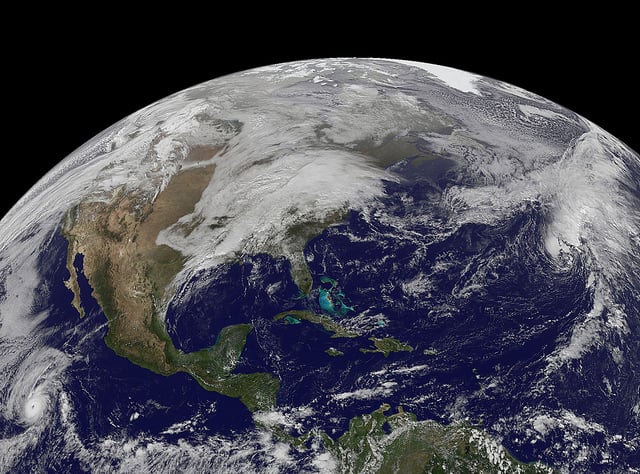 The global economic picture remains mixed, from growth to recession to stagnation, depending on where you happen to live. Once rapidly growing economies such as Brazil are now struggling to maintain pace, and are beset with political turmoil. China, the darling of emerging markets of recent memory, is now facing expansive structural reforms and a global market that perhaps cannot sustain its rapid expansion. In each of these places, people hope for continued or renewed efforts towards prosperity, but practical sentiments vary from region to region. Pew looked at how these people felt about their short term economic prospects.
With that in mind, here's a look at 6 of the world's major economies and how their people are feeling right now: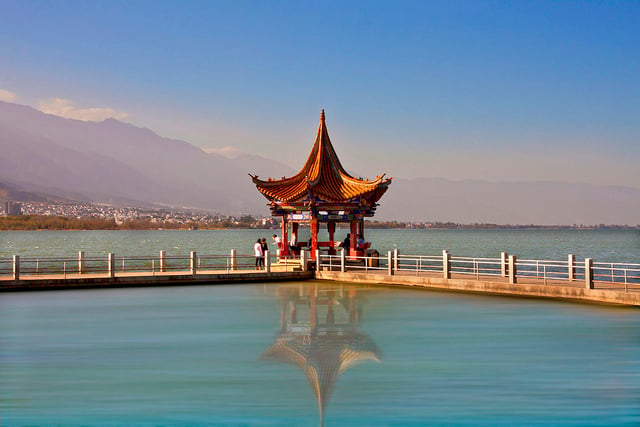 1.) China
China's continued economic slowdown is well documented, and the country is forecasting the slowest growth rate in over two decades. Manufacturing continues to weaken there, but the country is taking steps at moving towards a freer market and opening up the full potential of Chinese consumers and businesses. The country has scrapped restrictions on lending rates, and plans to liberalize its tightly controlled yuan in the future, already experimenting with ways to do so. Despite the mixed news, though, the Chinese public remains optimistic, with 80 percent feeling positively about their economy in the short run.