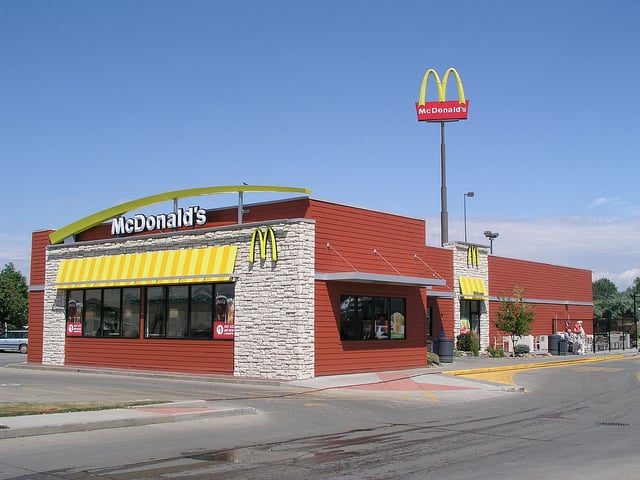 It's no secret that McDonald's (NYSE:MCD) has rolled out significant menu changes as of late. Combatting same-store sales losses, decreased demand from cash-strapped consumers, and a rise in the number of its competitors, the world's largest fast food chain recognizes that it has to act, and it has to do it fast if it wants to maintain its grip on the hamburger world. That's why McDonald's has launched more than a handful of menu changes over the last year, specifically rolling out different items in different countries depending on its consumers' regional preferences.
With each new season comes an opportunity for the Oak Brook, Illinois-based restaurant to whet its customers' appetites with a new seasonal offering, and now that fall is right around the corner, we've decided to stop McDonald's in its tracks and review where its menu has gone so far this year. Here are six new updates, offerings, do-overs, and last-ditch efforts that McDonald's has launched in its most recent seasons:
1. Mighty Wings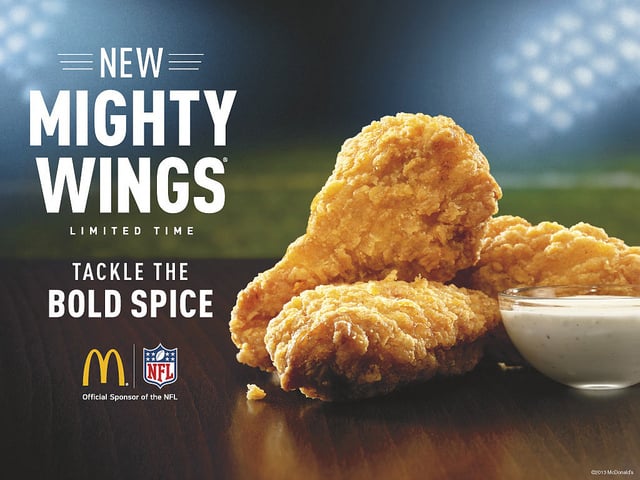 We'll start with the Mighty Wings, because this menu item is a limited-time-only offering available to consumers only in the fall. With a run ending at the end of November, the Mighty Wings come just in time for football season and appeal to McDonald's lovers who have a taste for poultry.
McDonald's new fall offering was first accidentally leaked on one of its Facebook (NASDAQ:FB) pages in mid-August, but then officially confirmed later by Mickey D's. The new Mighty Wings come in sets of three, five, and 10 costing $3.19, $4.99, and $8.99, respectively, and make the restaurant's best deal at less than $1 a wing. And don't forget that consumers can also dunk their chicken in Chipotle Barbecue, Sweet Chili, Spicy Buffalo or Hot Mustard, because as we know from CEO Don Thompson, it's all about the sauce.