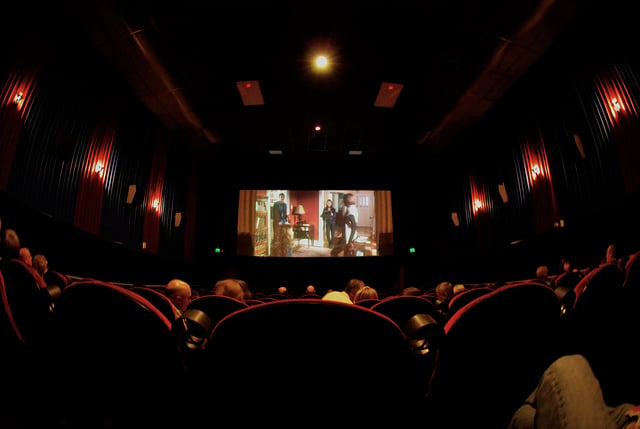 Now that the dog days of summer are winding down and moviegoers are retiring back to their caves for a long winter hibernation, some expect Hollywood blockbusters to follow suit. But the major movie studios still have a few summer hits up their sleeves, and they're gearing up to launch some must-watch superhero movies right in time for the fall and holiday season.
So don't let the waning warm weather depress you any longer. Here are six superhero movies that will be sure to lift your spirits.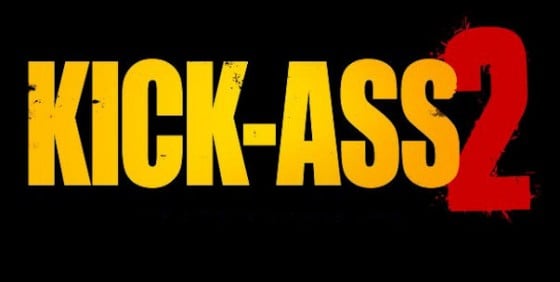 1. Kick-Ass 2
This Universal Pictures (NASDAQ:CMCSA) action comedy is the perfect end to the summer moviegoing season, and it conveniently hit theaters Friday. Action packed with stars like Jim Carrey, Aaron Taylor-Johnson, and Chloe Grace Moretz, the film follows in the wake of its popular prequel, Kick-Ass, which tells the story of a teenager who sets out to become a real-life superhero but ends up getting caught in a bigger fight.
This time around, Kick-Ass is joining up with another group of friends to fight crime in costume, and she'll even come face to face with a new enemy: the hero formerly known as Red Mist now equipped with a very dirty name.