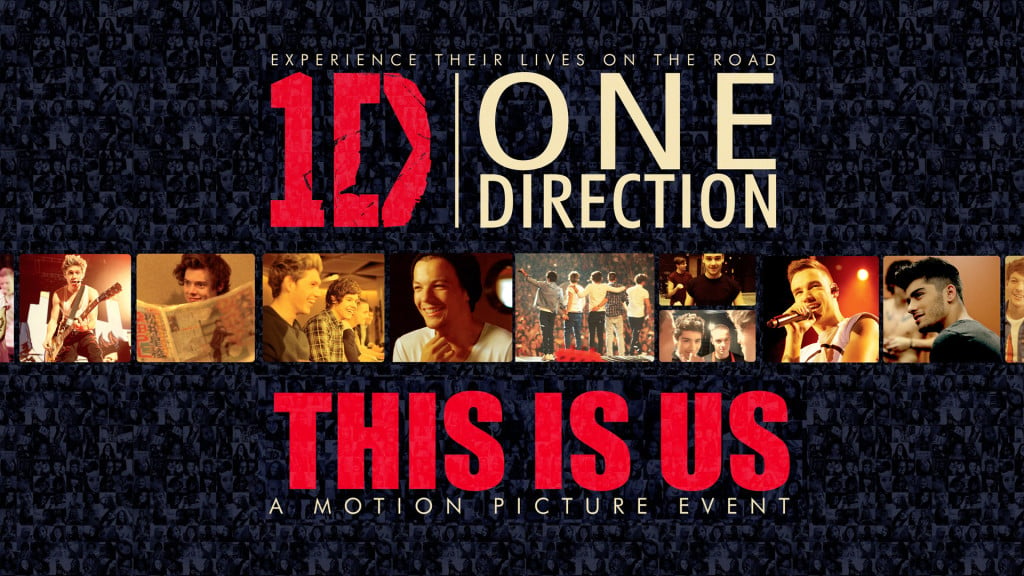 If you're looking for new choices at the movies this weekend, this particular weekend probably won't be your best bet — unless you're a fan of the Irish boy-band One Direction. With One Direction: This is Us set to rule the box office and Lee Daniel's The Butler presumed to place in second, the last weekend of August is set to be more of the same.
TriStar Pictures' (NYSE:SNE) One Direction: This is Us is widely believed to run away with the number one spot at the box office this weekend where it won't face much competition. The concert documentary is directed by Morgan Spurlock, the director behind Super Size Me in which he ate a diet of only McDonald's (NYSE:MCD) for an entire month. While the film is set to perform well in the U.S., it's widely expected to break records in the UK.
Look no further than oddsmaker Ladbrokes to see just how successful the film could potentially be. Ladbrokes is giving the film 4/1 odds of overtaking last year's James Bond film, Skyfall, for the number one film at the UK box office of all-time, and 5/1 odds for the film to win a BAFTA for Outstanding Debut in 2014.
Skyfall is currently the number one UK film of all time at £102 million.