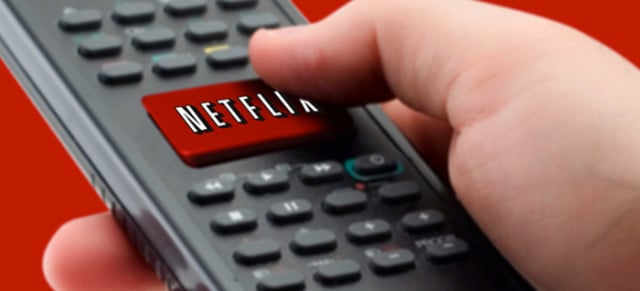 Netflix Inc. (NASDAQ:NFLX) is one of the biggest success stories of the year on the stock market. With its share price having more than tripled so far in 2013, analysts and amateurs alike have been jumping on the bandwagon, with those who bought early currently enjoying their success. While many factors have been behind the success of Netflix, including the company's recently improved management, one reason stands above all others: The company has begun to produce successful original programming.
Netflix first became notable for sending out DVDs through the mail, but these days, the company does much, much more than simply replace the local video rental store. With a streaming subscription, users can watch movies and television series from anywhere with an Internet connection, increasing the value of the service and vastly contributing to the popularity of shows like Breaking Bad.
Now, Netflix has begun to add original programming to its roster. While some of its efforts have been feature-length and the company has a planned initiative in the field of stand-up comedy, the most successful branch to date in the original programming category has been the company's TV series. Let's take a closer look at six of the most popular original series produced by Netflix.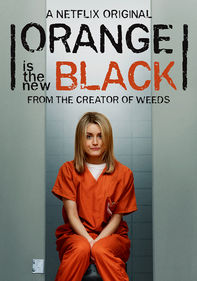 1. Orange is the New Black
In this comedy-drama series, a woman is sentenced to spend time in a federal prison after she is convicted of transporting drug money many years before the series actually takes place.
Based on a memoir by Piper Kerman, the show stars Taylor Schilling, Laura Prepon of That '70s Show fame, and Kate Mulgrew, a familiar name to fans of Star Trek: Voyager. The story follows Piper's interactions with other inmates and paints a bleak but touching picture of life behind bars. Receiving a generally positive reviews from critics, this is definitely a show to check out if you're into character-based series.