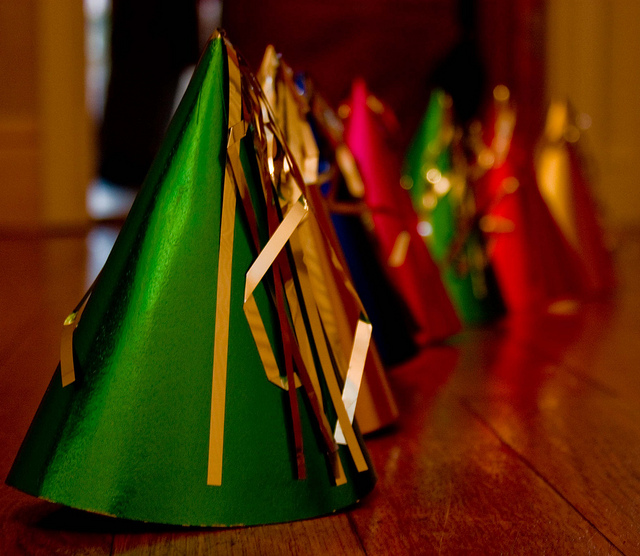 New Year's Eve is the time to go all out — with dress, food, and celebrations as you celebrate the end of one year and the beginning of another. Whether you want to spend hours baking and preparing or are pressed for time and need a quick and easy treat, here are six recipes to get you ready for 2014.
1. Prosciutto Bread
Prosciutto is a dry, cured Italian ham. It is thinly sliced, and can add a wallop of flavor — making it perfect for this easy recipe from the Food Network, the only other ingredients of which are French bread, pepper, and olive oil.
Unroll one 11-ounce tube refrigerated French bread dough and sprinkle with 1/4 teaspoon pepper. Cover with 8 slices prosciutto. Roll into a log and twist, pulling and shaping it into an 8-inch ring. Pinch the ends together. Place on a parchment-lined baking sheet, brush with olive oil, and bake at 375 degrees Fahrenheit until golden — 20 minutes. Brush with more oil; bake 5 more minutes. Remove from the oven and brush with more oil.