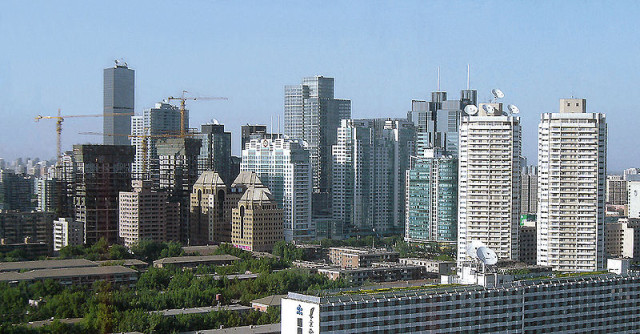 Ford (NYSE:F) has been having a great year so far. Its stock performance has been fantastic, and the company's quarterly results were were strong, with second quarter profit coming in at $454 million, up from $438 million a year ago. The company has been aggressively trying to catch up in China, working hard to come out on top of a losing situation for all automakers in Europe. It appears that the firm's perseverance in the world's number two economy is paying off. The company has found a tangible presence there, as it strives to catch up with major players, such as General Motors (NYSE:GM) and Germany's Volkswagen. While Ford's July record didn't quite catch June's sizzling 75,254, sales were strong, and Ford is making itself a force in one of the world's most important markets.
Here's 6 reasons why Ford is in love with China:
1.) Summer Love — Sales Love, That Is
According to a Ford press release, total sales in China broke a company record, with wholesales reaching 72,834 units, led mainly by a strong demand for the Ford Focus, which sold 32,920 units in the month of July, a 77 percent increase from the same period last year. With growth like that in the works, Ford is finding a vehicle capable of carving out its niche in China's priceless market share.