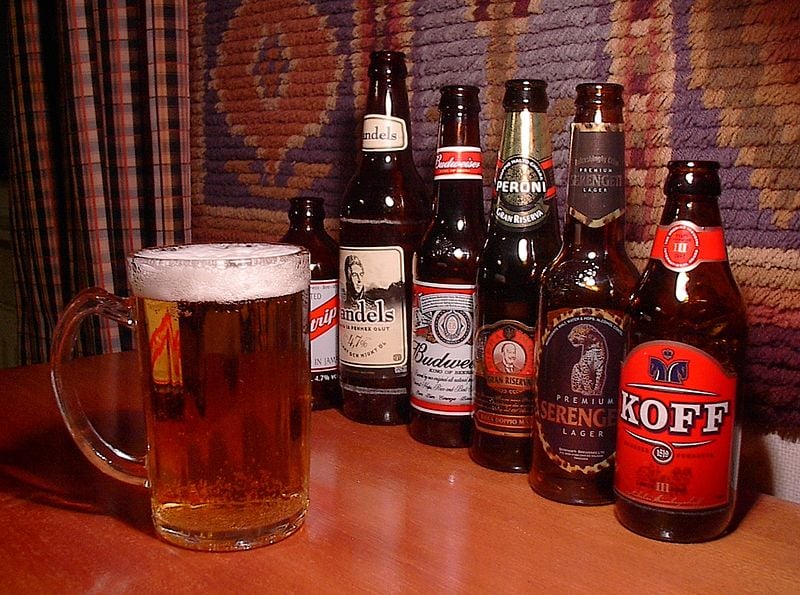 Poor earnings reports and allegations of bribery from the beer industry's largest brewers are enough to make any investor crack open a cold one. Although there have been many reasons put forward for this year's less-than-lucrative spring and summer sales figures, some statistics are wearing on beer makers more than others. But while bad weather and a recovering economy have been the primary factors cited for consumers reporting themselves as less willing to pay for their beer buzz, new reports from Consider Edge Insight and Gallup are offering other insights that are beginning to sober up brewers even further.
Here are six facts uncovered by these reports that can spoil just about any good party:
1. Bye Bye Light Beer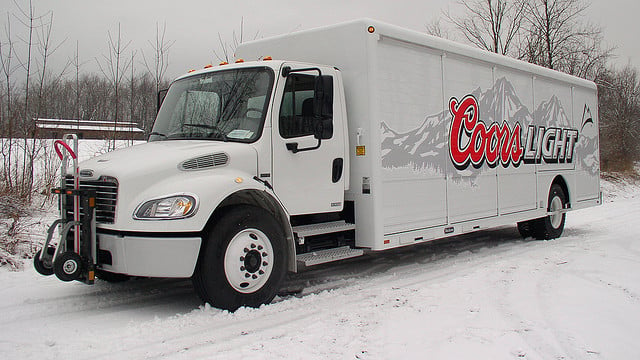 Light beer maintains a dominant grip on the beer industry, as CNBC highlights that the top two best-selling beer brands, Anheuser Busch's (NYSE:BUD) Bud Light and Molson Coors's (NYSE:TAP) Coors Light make up 27 percent of the market. But while the premium light segment has long attracted both male and female carbonation fans after a light buzz, a new report from Consider Edge Insight illuminates that drinkers are now shifting away from that segment, not necessarily because they can't afford it or because they don't think it's good for their health, but because they are "getting tired of the taste."
Well, shoot.
It is then obviously of concern to light-beer brewers that 27 of the respondents from Consumer Edge's survey report that they are losing their taste for the light offering, and the second most popular reason cited, that they are "consuming more of other types of beer," is just slightly less disconcerting.