Tesla Motors (NASDAQ:TSLA) has been enjoying the majority of the electric car press this summer, and for good reason. Its chief executive officer, Elon Musk, has managed to roll out a stylish, albeit expensive all-electric novelty that succeeds in putting just about any other car to shame. His Model S is not only appealing to the eye, but also to the mind, with its 265-mile driving range promise effectively alleviating any electric car range anxiety, but now, BMW has had it with all the Model S murmurings, and it's ready to reenter the spotlight with its much-anticipated i3 that was launched Monday in New York, London, and Beijing. The all-electric city car, designed to comfortably seat four people, is ready to take luxury to an electric level, and BMW promises it's only the beginning.
Here are the six ways that Norbert Reithofer and BMW are positioning its i3 launch to prepare for a total Tesla take-down:
1. Price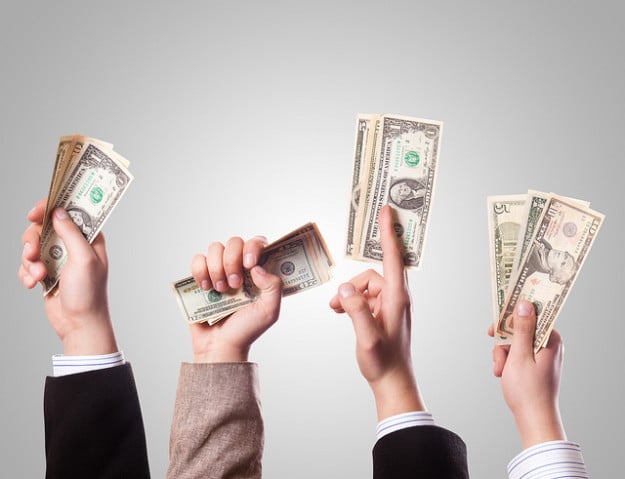 It's no secret that Tesla requires a pretty penny for a ticket to its all-electric car show. Its Model S sedan starts around $70,000 — a pricey pill for even the most lavish consumers to swallow. The BMW i3, on the other hand, has a base price of $41,450 in the U.S. and 34,950 euros in Germany, and this more reasonable figure could help the German car maker score loyal drivers that already trust BMW's quality.
But while the i3′s price is more appealing than that of the Model S, it still stands above offerings from other electric car competitors such as Nissan Motor Company and Fiat S.p.A. Nissan's 2013 Leaf and Fiat's 2014 500e both don't breach the $33,000 benchmark, but BMW is still confident it can lure in upscale drivers attracted to the brand, despite its hefty price tag.