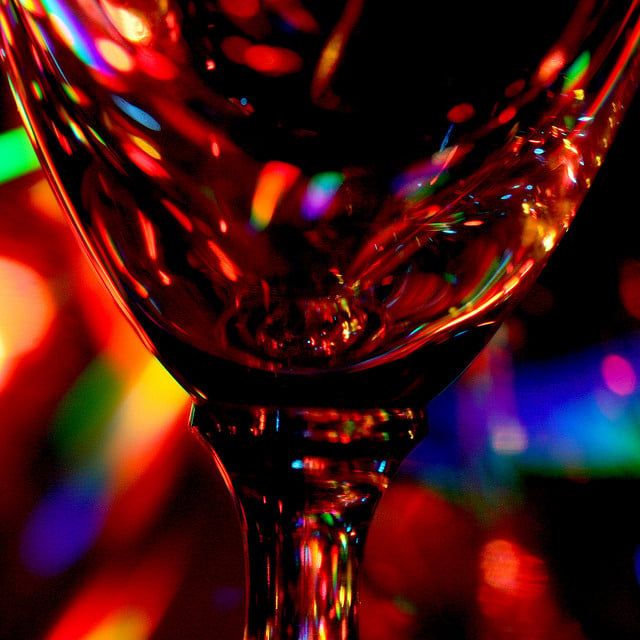 Everyone celebrates the New Year holiday differently. Some take on the hottest bars and clubs on December 31; others throw their biggest house parties. The more exciting folk huddle under heated blankets and order in Chinese takeout while their neighbors cook up elaborate dinner parties. It is clear that everyone has their own preferences when it comes to ringing in one year and saying goodbye to another, but although everyone is in different company when the ball drops in Times Square at 12:00 a.m., there is one common tradition that New Year's revelers share almost everywhere: most are partaking in at least a little bit of bubbly.
One glass of champagne is unlikely to give you a pounding headache on the first day of 2014, but many more will, and there are more than a few merrymakers this week who are already anticipating the dehydration-induced hangover that is destined to produce itself just as the New Years's sparkle fades off and reality sets in. Imbibers know what's coming for them on New Year's Eve when they enjoy drink after drink, glass after glass, but that doesn't make the headache any more dull the next day, when they are wishing they had either eaten more, drunken less, or c. all of the above.
So if you happen to be one of those many Americans who plan to celebrate the New Year in style this Tuesday, but would love to avoid the consequences of your boozy actions on the first day of January, we have just the list of tips for you. We can't guarantee that you'll wake from your News Year's slumber regret free — but if you employ these sure-fire tricks, you may get lucky enough to wake up hangover free.