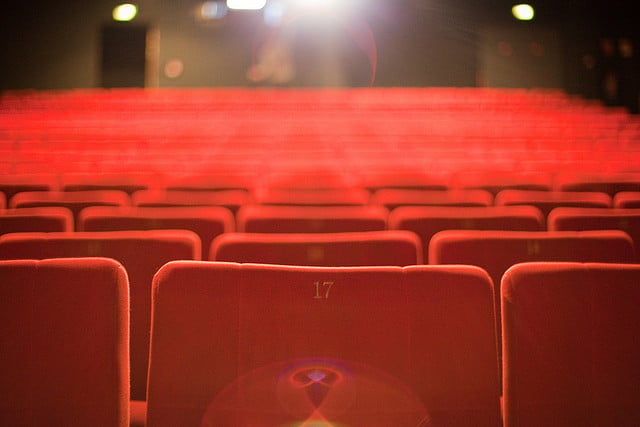 When it comes to awards season, this year's movie landscape is among the best in recent memory — so much so that recent moves from Hollywood studios to push several high-profile releases into 2014 have been viewed as an attempt to avoid the strong field in 2013. So for actresses hoping for a nomination at this year's Academy Awards, it's safe to say that the competition is incredibly fierce.
Looking at the long list of names that could make the cut for Best Actress at the Academy Awards, it's clear that in any other year, most of these performances would be a lock for a nomination. Instead, we're likely to have five or six incredible performances fall to the wayside. With that said, here's a list of the six performances getting the most buzz in the early goings.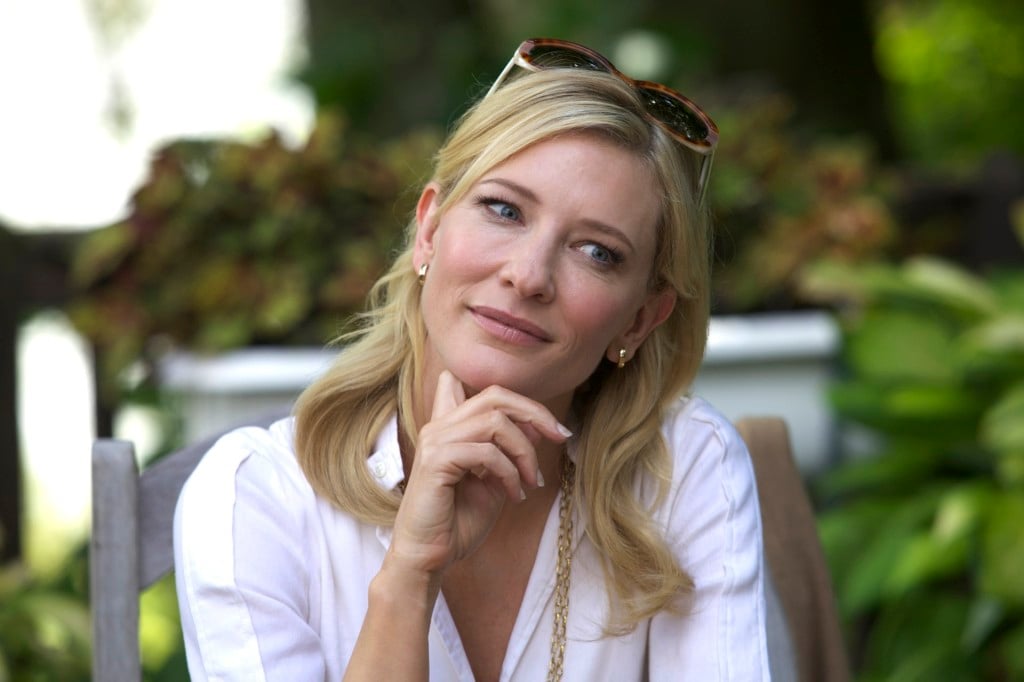 1. Cate Blanchett (Blue Jasmine)
More often than not, when the movie industry starts talking about a film or performance as if it's already a lock for an Academy Award, it usually is — such is the case for Cate Blanchett's portrayal of Jeanette "Jasmine" Francis in Woody Allen's Blue Jasmine. Released in late July, Blue Jasmine drew rave reviews for Blanchett, who looks poised to win her second Academy Award.
While releasing a film months before the awards season can sometimes negatively impact a title or performer once the awards season hits, that doesn't seem to be the case for Blanchett, who is nearly unanimously the top actress on the list of any prediction article you can find. So far, Blanchett has won the Santa Barbara International Film Festival award for Outstanding Performer of the Year and has been nominated for Best Actress at the Gotham Independent Film Awards, which will be held on December 2. If Blanchett takes home the prize at the Gotham Awards, it's more than likely that other awards will start to accumulate en route to the Oscars.