For many Americans, commuting to work joins death and taxes as one of life's sure things. That means the happiness of countless individuals is being affected by the comfort, efficiency, performance, and value of the cars they drive every day. There's no reason to compromise on any of these fronts. There's also no need to spend much more than $25,000 to get one. Here are seven affordable cars that make the daily commute a pleasure.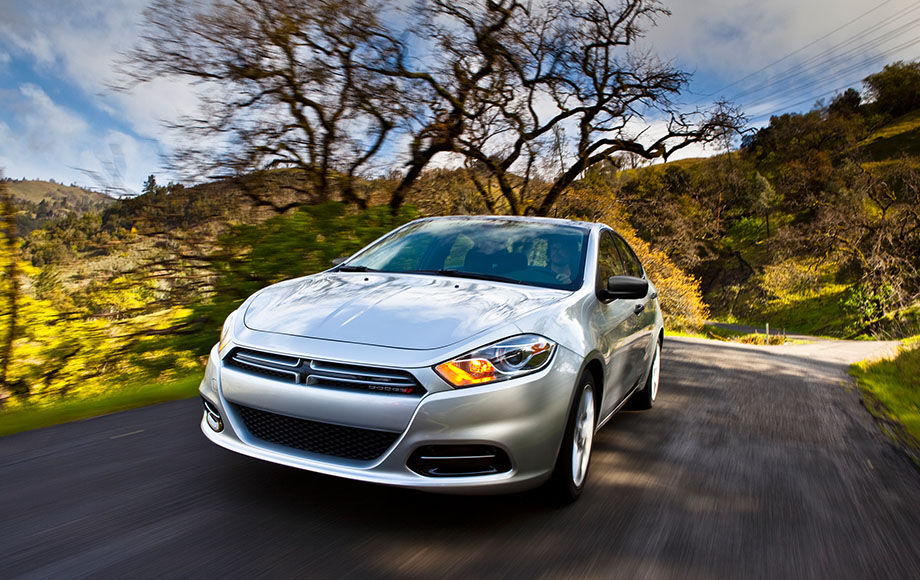 1. 2013 Dodge Dart SE ($15,995)
There is a little sportiness in the look of the 2013 Dodge (FAITY.PK) Dart SE, a compact car that sits well with any budget. The Dart's base price is under $16,000, it gets 36 mpg highway (25 city), and it packs a bit of punch with a 2.0L Tigershark engine capable of generating 160 hp on 148 lb-ft torque. That's not bad for a car that will squeak into any parking spot in town.