Almost every day, automakers have news about a new electric vehicle or a sub-compact car capable of excellent fuel efficiency. Drivers around the world gravitate toward these economical small vehicles, but U.S. consumers seem stuck on a love for big, powerful automobiles that harken to the glorious cars of the past. Automakers are happy to supply better, bigger vehicles that satisfy this appetite. Here are seven automobiles that suggest big rides are here to stay.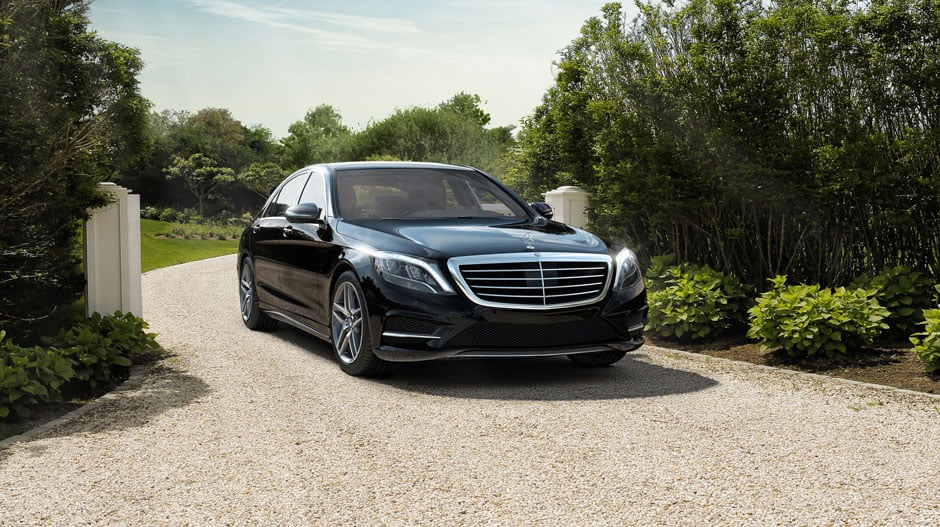 1. 2014 Mercedes S550 Sedan ($92,900)
There's something about a Mercedes Benz (DDAIF.PK) sedan that suggests a German tank engineer was involved in the design process. Spacious, powerful, and imposing in every way, the new S550 manages to get the remarkable efficiency of 25 mpg on the highway. Packing a 4.6-liter biturbo V8 engine (449 horsepower), it's hard to believe a car this fun to drive will ever disappear from the American consumer's wish list.