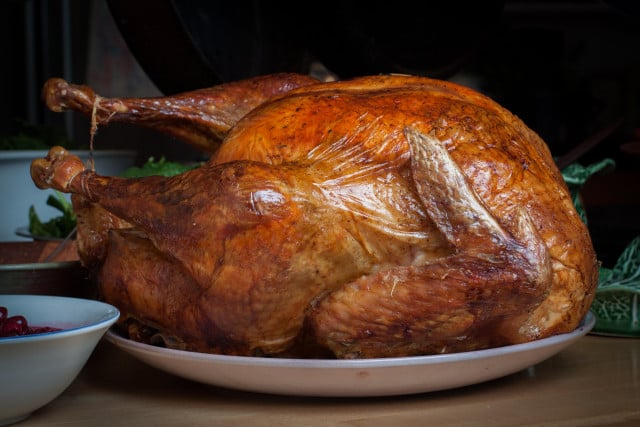 Thanksgiving is supposed to be a holiday welcomed by all, serving as an excuse to slow down and spend quality time with family, but some revelers enjoy the turkey gluttony more than others, and they have the calorie counters in their collective subconscious to thank for that.
Turkey Day comes but once a year and is unlikely to sabotage even the strictest diet, but just in case you're already worrying about the calories you absorbed the fourth Thursday of November, we've rounded up some at-home exercises you can do to burn the holiday's calories and silence the pesky voices inside your head.
What many don't realize is that some of the most effective exercises require little to no equipment, are free of cost, and can be done from the comfort of one's home — even in your pajamas. No need to have snagged expensive equipment during Black Friday shopping when you can get in a cost-free workout and then enjoy the laziness of a post-holiday, stress-free day.
Here are seven exercises to fight the Thanksgiving bloat and prepare for the continuing indulgent holiday season ahead.