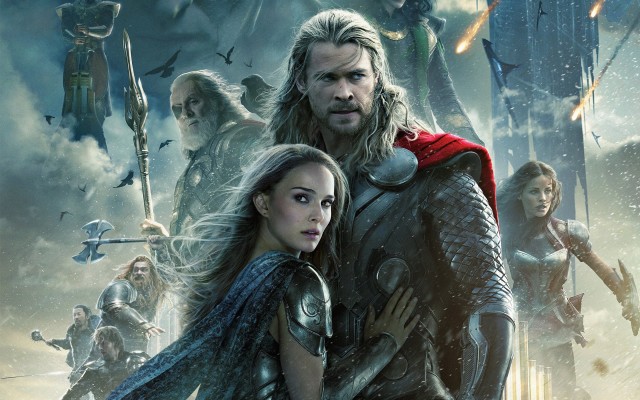 This doesn't come as much of a surprise, but the latest Marvel superhero movie, Thor: The Dark World, came in at the top of the box office this weekend, raking in $86.1 million for Walt Disney Co. (NYSE:DIS) The Thor sequel made $20.4 million more than the first film, which was released in 2011, and had the fourth largest opening weekend of the year, according to data from Retrak seen by Bloomberg.
The film has a 66 percent fresh rating on review site Rotten Tomatoes, but one analyst who spoke to Bloomberg pointed out that Disney and Marvel have done such an excellent job at brand building with the Marvel heroes that ratings for the films are essentially irrelevant to box office performance. "It's a review-proof movie," Paul Dergarabedian, a senior media analyst at Rentrak, told Bloomberg. "Fans just want to have fun watching it. Anytime a Marvel movie opens it's like a behemoth."
Thor: The Dark World, starring Chris Hemsworth and Natalie Portman, even managed to beat out several Oscar contenders at the box office during its opening weekend. Here's a look at the seven films that tried to compete with Disney's money-making machine over the weekend.