United States light vehicle sales are on the rise, and recent reports show that this is especially good news for the U.S. automakers, as they lead a significant amount of the sales effort, surpassing many forecasts and providing optimistic indications that the industry's recovery will remain positive. The National Automobile Dealers Association's latest newsletter reveals that June 2013 saw a sale of 1.4 million light vehicles in the U.S., up 2.7 percent from the previous month. The figure also reflects a 9.1 percent rise from the same month a year earlier.
June 2013 was also a notable month in that its Seasonally Adjusted Annual Rate for light vehicle sales recorded 15.9 million units — the highest value since November 2007, which boasted 16.0 million units. June 2013 YTD light vehicle sales were also a significantly higher figure than the previous year, posting a 7.5 percent jump to 7.8 million sales.
Analysts expect U.S. light-vehicle volume to reach 15.3 million to 15.5 million for the year, compared with 14.49 million in 2012.
So the question then arises: which of the big name automakers are the ones most benefiting from this light vehicle upward trend? Let's take a look:
7. Kia Motors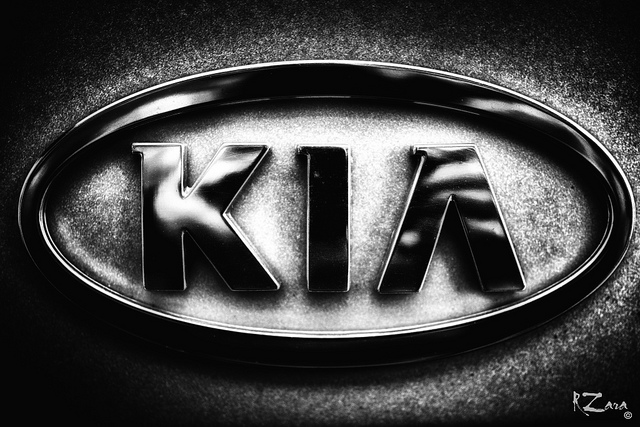 Kia Motors Corp. is first on our list, sitting pretty at #7. That means the carmaker held the seventh highest market share of U.S. light vehicle sales, posting an honorable 3.6 percent figure. This South Korean automobile manufacturer is part of the Asia/Pacific geographic base that, in total, held a 45 percent market share in June, down from 45.9 percent last year.