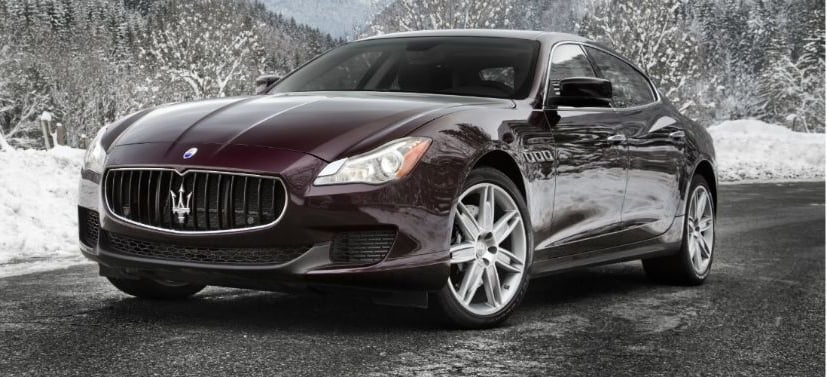 The world's top athletes tend to gravitate to the world's fastest, most powerful, and exotically-styled vehicles. With their nine-figure contracts guaranteed, many of the sports greats amass incredible car collections over their lifetimes. Here are seven cars preferred by some of the sports world's best performers.
1. Felix Hernandez, Maserati Quattroporte
No one questions the pitch selection of Seattle Mariners ace Felix Hernandez, and it's equally difficult to doubt the Cy Young winner's taste in automobiles. King Felix has been seen behind the wheel of an elegant Maserati (FAITY.PK) Quattroporte. The base Quattroporte S Q4, which retails for $102,500, features a twin-turbo capable of 404 horsepower and a top speed of 176 mph.