Drivers shopping for the safest car on the road might turn to a minivan or another example of vehicle sturdiness. However, the safest cars are often the ones designed to avoid an accident at top speeds or brake with supreme agility. Consumer Reports grades cars on safety in these two key categories: "avoidance maneuver" and "dry braking." Here are seven of the sexiest cars on the road that scored at the top of safety tests.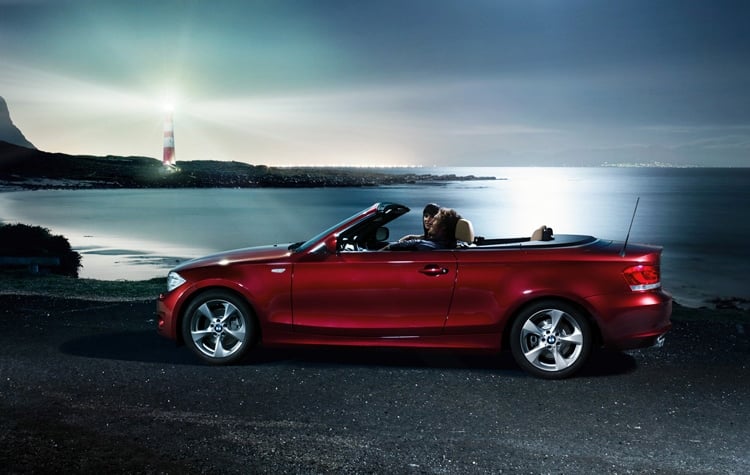 1. BMW 135i ($44,100)
It isn't customary to gaze at a BMW (BAMXY.PK) convertible and think, "Wow, that looks safe!" Yet Consumer Reports concluded that the BMW 135i could execute an avoidance maneuver at 58.5 mph, the top score of any vehicle tested. That makes for a car that dazzles at the curb as well as cruising down the Pacific Coast Highway. This car's other claim to fame is notching 97 overall from Consumer Reports, the second best score ever.