By narrowing down the dizzying number of choices from world automakers, Kelley Blue Book offers consumers a break from aimless searching during a car purchase. The resource site recently offered up lists of coolest cars under $18,000, a follow-up to the KBB 10 coolest under $25K. Here are highlights that keep sights set below $20,000 while hitting the notes of a cool car.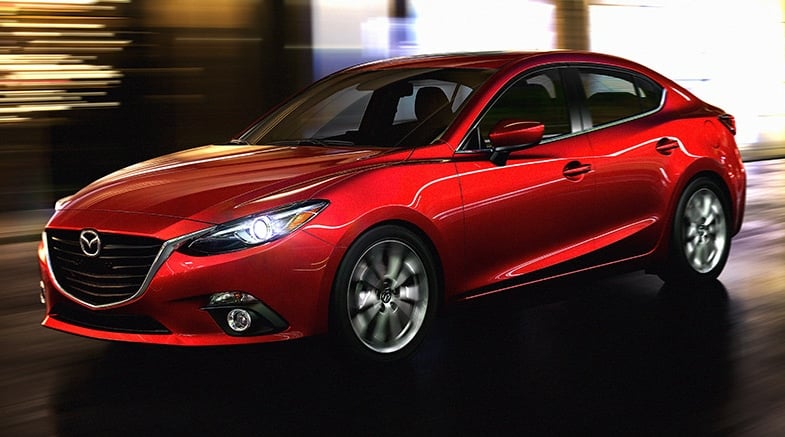 1. 2014 Mazda3 4-Door ($16,945)
Auto shoppers looking for fuel efficiency and low prices will gravitate toward this Mazda (MZDAF.PK) naturally, but anyone seeking style both inside and out will also find plenty to like about the 2014 Mazda3 4-Door. With 155 horsepower in the 2.0 base model, it beats the pop among most of its low-price competition, but its attractive design and interior style set it apart. KBB considered it wothy of sixth place.