Despite the gains of electric vehicles in the hearts and minds of auto consumers, there hasn't been a solid presence of EVs on the road. In fact, green cars have been niche vehicles, owned by few and doubted by many. As the world's leading luxury automakers join the rest with all-electric cars, the game will officially change. Here are seven green cars that say 2014 will be Year of the EV.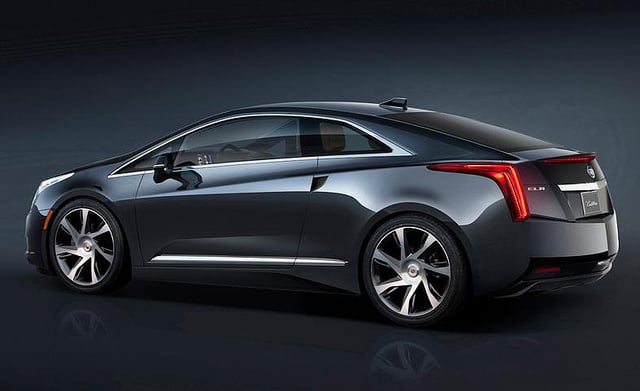 1. Cadillac ELR ($75,995)
GM's (NYSE:GM) Cadillac brand is famous for excess, so when it gives a new car an electric motor, it shows where the industry is headed. Even if the Cadillac ELR can't travel more than 40 miles on a full charge, the increased fuel economy and electric-only mode are breakthroughs for GM's deluxe line. The ELR will reach dealers in January 2014. GM took a cue from a chief competitor when formulating the high sticker-price.