Parents will give their children anything. However, once it's time to get a learner's permit and sit behind the wheel of an automobile, it's doubtful the keys to a cherished ride parked in the garage head their way without a fight. Some cars and trucks simply don't belong in the hands of teenagers, or any young adults not equipped with serious road skills. Here are seven to hide away from the kids at all costs.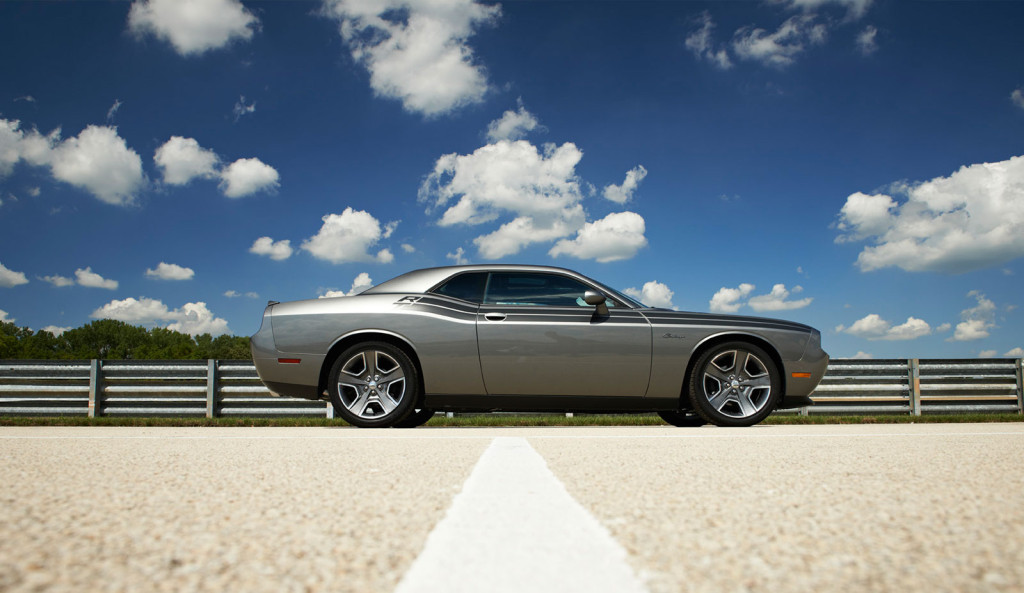 1. 2014 Dodge Challenger R/T Classic ($34,495)
The Dodge (FIATY.PK) Challenger R/T Classic is not for kids. Sporting a 5.7L V8 Hemi capable of generating 375 hp, a heavy foot could cause issues for drivers on any road, and should be the reward for a wealth of experience behind the wheel. Unless you have sired Steve McQueen, have a Dodge Dart in the driveway for teenagers to drive around town instead. The Challenger R/T Classic is for grownups.