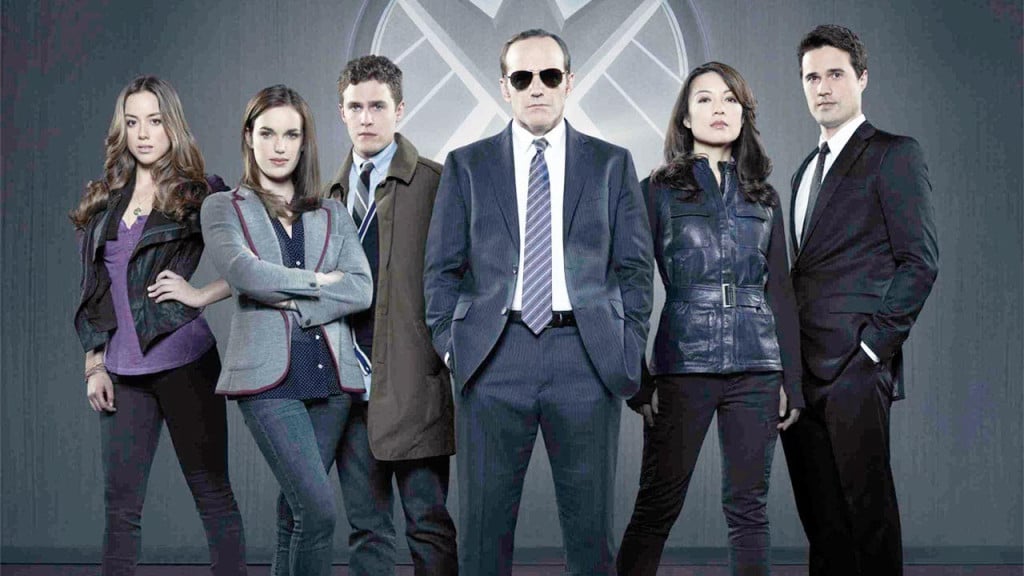 To the surprise of no one, Disney's (NYSE:DIS) Marvel's Agents of S.H.I.E.L.D. delivered impressive numbers during its ABC premiere Tuesday night. The numbers show that 11.9 million viewers tuned in to watch the premiere along with a score of 4.6 adults 18-49 rating. As Entertainment Weekly points out, that makes S.H.I.E.L.D. TV's highest-rated drama debut in almost four years.
Given S.H.I.E.L.D.'s time slot — 8 p.m. with no lead-in — the numbers become even more impressive given that the show had to compete with NBC's (NASDAQ:CMCSA) The Voice and CBS' (NYSE:CBS) NCIS – two of the most popular shows on television. Not only did S.H.I.E.L.D. compete with the hefty competition, it actually ended up tying The Voice in the overall demo (4.6) and resoundingly beat NCIS, which came in at 3.4, although S.H.I.E.L.D. still lost to NCIS in total viewers at 19.4 million.
As if the premiere of S.H.I.E.L.D. wasn't enough, comic book fans received even more exciting news on Tuesday as Warner Bros. (NYSE:TWX) and Fox (NASDAQ:FOXA) announced its new series Gotham, based in DC Comics' Batman universe. The good news for superhero fans is that there's more to come — lots more. Here are seven comic book properties on the fast-track to getting a television series. Check them out after the jump.