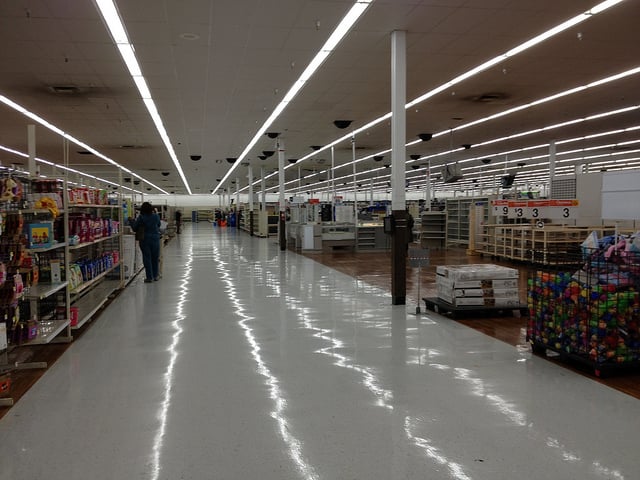 Research firm ForeSee has released its ForeSee Experience Index on customer satisfaction among the country's top consumer brands. The study measures customer satisfaction on a point scale, where any score above 80 is considered excellent by ForeSee. The study showed that the top brands are performing exceptionally well in terms of consumer satisfaction and that leaving a good impression matters.
When customers are highly satisfied, they are 83 percent more likely to purchase more, 75 percent more likely to prefer the brand overall, and 63 percent more likely to make another purchase from the same company when in the market for a similar product.
ForeSee believes that companies need to be attentive to customer satisfaction now more than ever. "Whether executives know it or not, their customers have evolved to a point where they're in charge. They can buy anything, anywhere, anytime. Technology has made them smarter than ever before. Social media has given them a voice and a megaphone to broadcast their opinions. And, with more choices of brands and ways to engage with them (web, mobile, contact center, store/location, social media, email, etc.) at their disposal, it's easier than ever to switch whenever they deem necessary," the firm says.
Here's a list of the seven companies that scored top marks in ForeSee's Experience Index, seen by Wall St. Cheat Sheet.