Drivers finally have legitimate options on the table when it comes to plug-in vehicles. As the network of charging systems improves, it will continue to get easier to charge a car and drive 100 percent gasoline-free. These seven electric vehicles offer terrific city mileage on a full charge. Note that prices listed do not factor in the $7,500 tax credit offered for qualifying vehicles.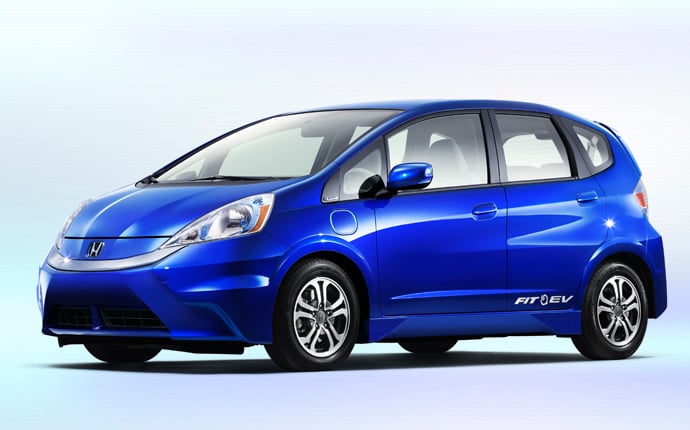 1. 2013 Honda Fit EV ($36,625)
Honda (NYSE:HMC) Fit owners can boast of the impossibly green specs of this car: the seats are made of sugarcane, and it's possible to attach solar panels for increased zero-emissions power. The Fit EV's 92 kW motor even generates 123 hp and can clock over 80 miles on a full charge, with an EPA rating of 132 "MPGe," or miles per gallon gasoline equivalent. There is no gas engine or tailpipe whatsoever. Charging from a depleted battery takes about three hours and can be done on a 240-volt circuit.