With all the media surrounding the arrival of celebrity wee ones this year, including the royal Prince George and North West, it's almost too easy to get caught up in baby fever. Seeing Kate Middleton step gracefully out of St. Mary's Hospital looking radiant in a cheery blue polka-dotted tunic, the woman almost made childbirth look too easy. But the real world has to remember that the whole process in fact isn't easy, and neither is the child-rearing one that follows it. And luckily, we all have the the U.S. Department of Agriculture to contribute to that buzz kill, because it released its annual report on child rearing expenditures this summer, revealing some surprising yet valuable results for American consumers planning on raising a child in the next decade, and helping them deter their own from doing the same too early.
The report calculates annual child-rearing expenses, and provides estimates for major components of the budget by age of child, family income, and region of residence, presenting the 2012 estimates for husband-wife and single-parent families. Here are some eye-popping statistics that can help educate expecting families, and help convince children to hug a parent today:
1. Annual Expenses Based on Household Income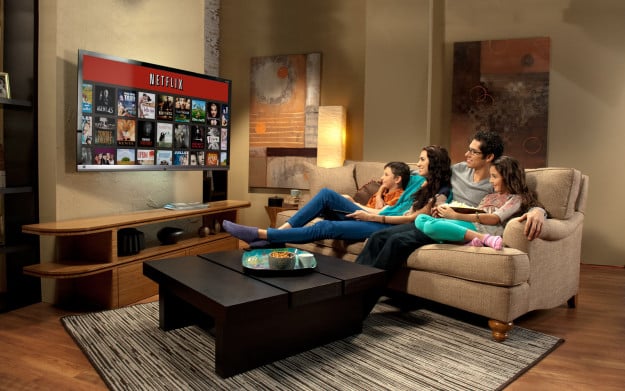 Unsurprisingly, the expenses that families paid in 2012 to raise their children varied widely based on the income level they stood at. In a husband-wife household with two children, each child's annual expenses ranged from $8,990 to $10,230 on average for families with an income less than $60,640 before taxes. For those with a before-tax income between $60,640 and $105,000, expenses ranged from $12,600 to $14,700 and lastly, those households with an income of more than $105,000 before taxes saw expenditures from $20,930 to $25,180 yearly.