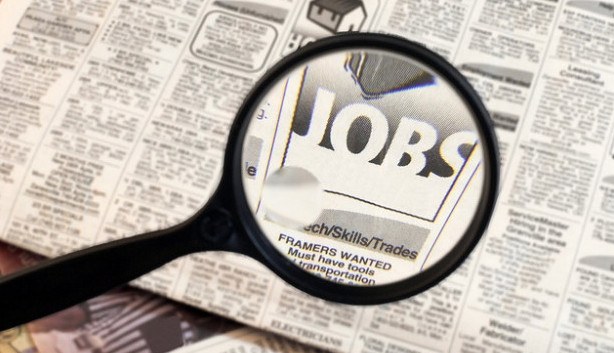 Early in November, CareerBuilder, the largest online employment website in the United States, published its report "America's Job Outlook: Occupational Projections 2013-2017" and helped forecast the nation's fastest growing occupations from the years 2013 to 2017. From its findings, the company found that job growth in the U.S. is expected to grow at a slightly faster rate than in the post-recession years, and for certain occupations and metropolitan areas, the outlook is even more optimistic than others.
Career Builder and Economic Modeling Specialists International (EMSI) explored projections over a five-year period by occupation, wage group, and education for the US and the 52 largest metropolitan areas, and from their research, the groups uncovered the top occupations for the 2013-2017 time period, while also highlighting the urban areas that best support this job growth. After determining that the U.S. workforce is expected to grow 4.4 percent from 2013 to 2017, Career Builder found that occupations requiring college degrees are growing significantly faster than those that do not.
Here are the top 7 jobs that Career Builder highlighted as the fastest growing. Of the 785 occupations investigated for its report, the company found that 329 of them are projected to grow 5 percent or more from 2013 to 2017.