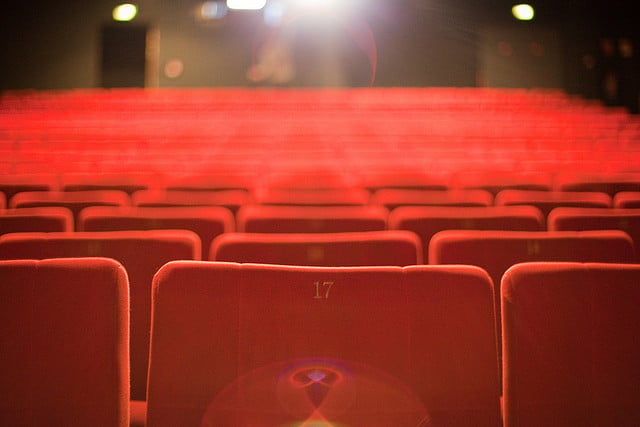 While the holiday season was once a period when theaters were dominated by films aimed at younger audiences, things have changed in recent years as more and more adult-oriented films have entered theaters in the months of November and December. While an aging population has been cited as one reason for the shift in recent years, there's no doubt that the Academy Award's recent expansion of the Best Picture category from five films to ten films is likely the biggest factor when it comes to the increase in adult-fare.
The question of course is whether some of these films will get lost in the shuffle, even if they come with strong reviews and A-list talent. Phil Contrino, chief analyst at BoxOffice.com, told the Hollywood Reporter, "It's going to be incredibly crowded." He added, "Many of these films are competing for that valued upscale-adult crowd who reads tons of reviews and pays attention to the Oscar race."
But even if the crowded adult-oriented movie landscape might make life difficult for some of the studios and independent distributors, there's no doubt that this holiday season is set to become one of the best in recent memory for adult movie fans. Here's a list of seven R-rated films set to be released before the end of the year that are getting sizable buzz.