As 2014 rapidly approaches, it's time to take a look at the state of technology in automobiles. The 2014 model-year rides sport a variety of features that top the infotainment systems most humanoids have at home. Here are seven automobiles sporting high-tech features worthy of 2014. All vehicles listed are priced with base MSRP before tech packages and destination charge.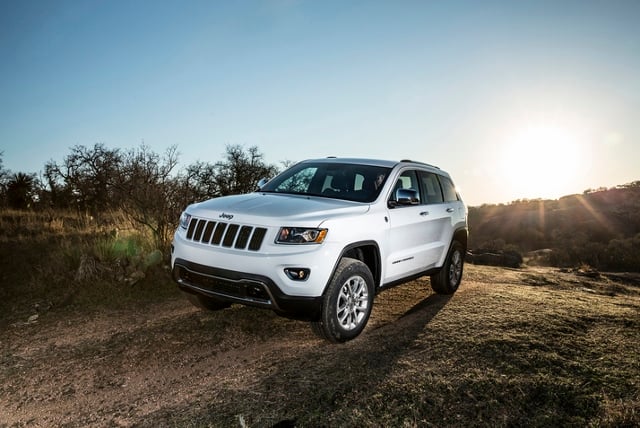 1. 2014 Jeep Grand Cherokee ($28,995)
A Jeep might not pop into the auto consumer's mind when thinking of technology, but The Chrysler Group (FIATY.PK) under Fiat has gotten its tech game together. The 2014 Grand Cherokee features a Forward Collision Warning system, Blind Spot monitoring, a 911 call button, and a backup camera to round out an impressive array of safety features. Adaptive headlights that sense where the vehicle is headed are also on board.