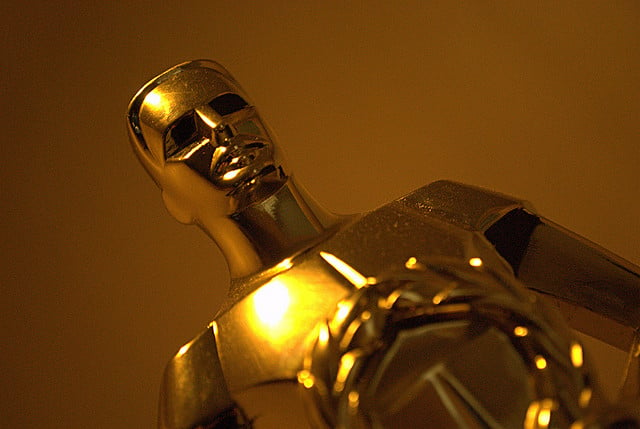 The fall movie season is officially in full swing and the start of the award season is set to begin on October 21 at the Hollywood Film Awards. Characterized as "the first stop of the awards season," the Hollywood Film Awards has become something of a "pre-Oscar showcase" according to the Los Angeles Times, with 96 Oscar nominations and 34 Oscars given to showcased films, nominees, and honorees at the ceremony in the previous ten years.
The Hollywood Film Awards, which will be awarded at a gala ceremony at the Beverly Hilton in Los Angeles, differs from most other award ceremonies in that there is no competition between nominees or award recipients. Rather, they are selected to be "honored for their body of work and/or a film that is to be released during the calendar year" by an advisory committee made up of Hollywood professionals and the Hollywood Film Awards' founder and executive director Carlos de Abreu. The ceremony is now in its 17th year.
Here's a list of some of the most notable honorees already announced and what it could mean as the Academy Awards fast approach.