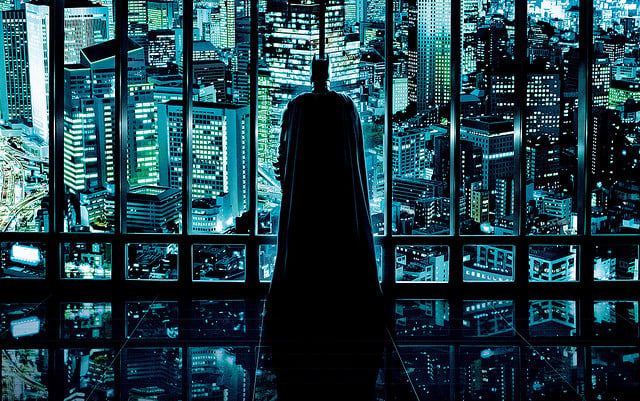 It's safe to say word has spread about Ben Affleck's new big role as Batman in the Batman-Superman movie planned for 2015 and the news' reception has been varied to say the least.
Many are resolute in their anti-Affleck stance, arguing vehemently on the social media channels that anyone would be better than the Argo director and thus spurning the popularity of the hashtag #betterthanbatmanbenaffleck on Twitter. Others, such as U.S. Senate candidate Cory Booker, take a different side. Booker is very pro-Batfleck as it turns out, and even maintained in 160 characters or less that nothing could change his mind, even the promise of a future vote.

But regardless of whatever side you take — pro-Batfleck or con — and whether or not you'll sign a petition to get Warner Bros. (NYSE:TWX) to reconsider, we can at least take the recent news as an opportunity to stroll down memory lane and remember the other huge Batman movies that hit the screen before Batfleck will.