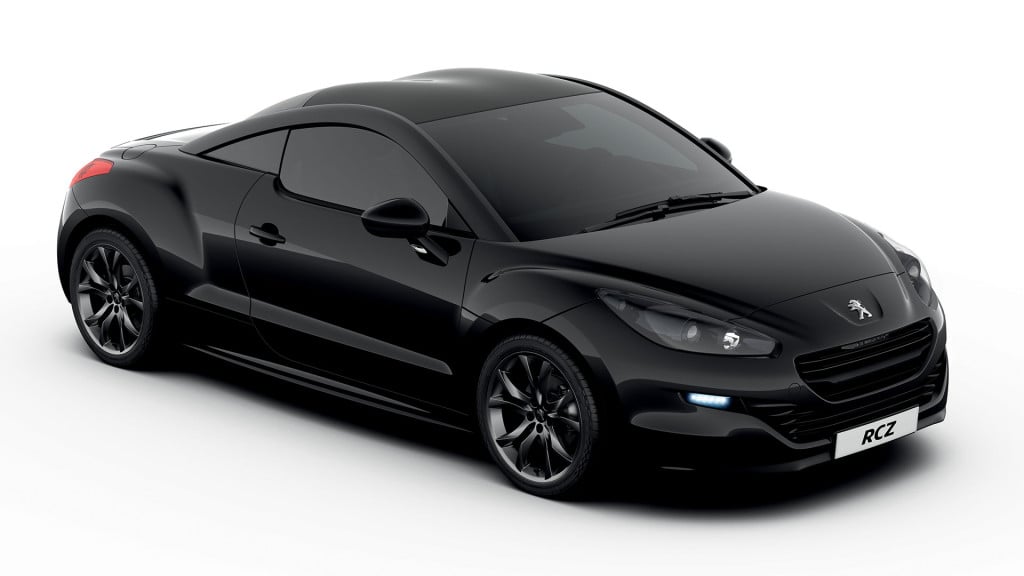 Foreign visitors to the United States may marvel at the choices Americans have at their disposal, but there are still some hot automobiles that aren't for sale on U.S. shores. Here are seven jaw-dropping vehicles that even the wealthiest American consumer can't drive down local roads.
1. Peugeot RCZ Coupe
French automaker Peugeot (PEUGY.PK) has had some dealings with the Detroit Three lately but hasn't been selling cars in the U.S. for decades. That's a shame, because the Peugeot RCZ Coupe is a slick, light car that has nine different engines for drivers to select. At a base price of 21,850 British pounds ($36,000), it's a become a favorite among lovers of sporty coupes around the globe.