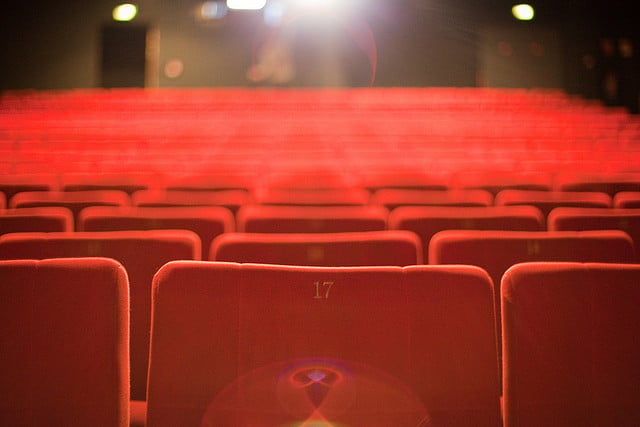 Many critics have maintained that the major movie distributors failed to deliver this year, rolling out disappointing films that pale in comparison to the previous seasons' blockbuster hits. Despite these suggested shortcomings, though, distributors have still managed to gross a significant amount of revenue in 2013, and the big names once again steal the show.
The Numbers released its annual distributor earnings list Monday, and identified this year's top grossing distributors thus far. Its chart ranks the companies based on the revenue they earned at the domestic box office in 2013′s first eight months, and also includes movies released in previous years that earned money during 2013.
Each box office year ends on the first Sunday of the following year, with the next year starting the following day. That means that 2013′s box office year began on Monday, January 7. Here are the top 7 grossing distributors of 2013 so far, according to The Numbers.