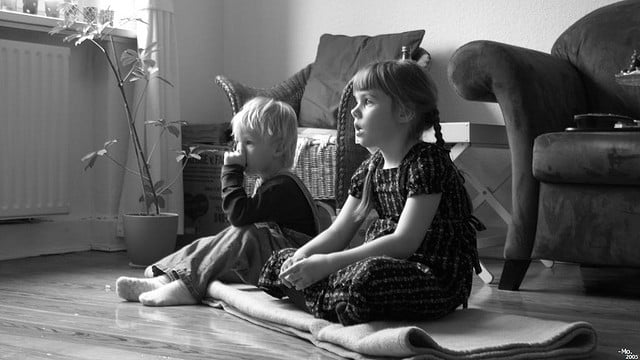 Now that summer is coming to an end, many major media companies can officially close the book on a season of many high-profile film flops. But even though not as many consumers were happy with what they saw at the theaters these past couple of months, ratings show that they still got their summer flick fix by tapping into the video-on-demand industry.
Here is the lineup of popular movies, via Rentrak, that gained the most attention in the week that turned the page on August and began September — August 26 to September 1 — proving that consumers haven't lost their movie mojo, they simply would just rather enjoy them at home.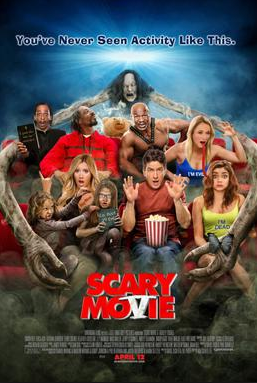 7. Scary Movie 5
Starz Entertainment Group's Scary Movie 5 comes in at seventh place on our list of movies that customers deemed rent-worthy in the last week of August. Starring Simon Rex, Ashley Tisdale, and Charlie Sheen, the flick racked up $32 million at the box office, proving that audiences still aren't sick of the Scary Movie scene just quite yet. The movie was released on DVD August 20 after hitting theaters in the U.S. April 12, and even though it unsurprisingly didn't earn off-the-charts marks from critics, the film still performed better in theaters than other movies we'll visit on this list.