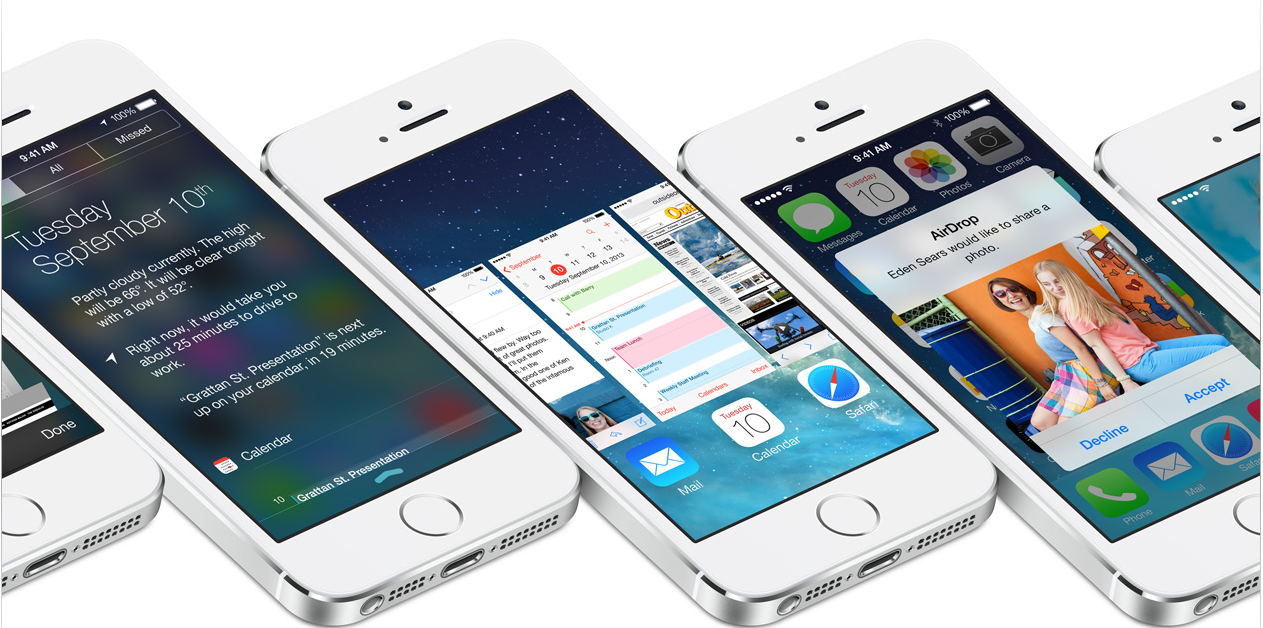 While Apple's (NASDAQ:AAPL) new iPhone lineup may have stolen the spotlight at the company's media events unveiling its new products on September 10, it has also released an update to its iOS operating system. Apple CEO Tim Cook said that iOS 7 is "the biggest change to iOS since the introduction of iPhone," and reviews of the new operating system have agreed with that statement. The new iOS 7 is releasing on Wednesday, and initial reviews of the OS have been glowing. A review from Wired called iOS 7 "gorgeous," but criticized it for not being as intuitive as rival operating systems that can pull up information without having to be asked, or even taken out of a user's pocket. A review from CNN's Money blog called it "easier on the eyes and simpler to use."
Here are seven new features Apple users have to look forward to with the iOS 7 operating system.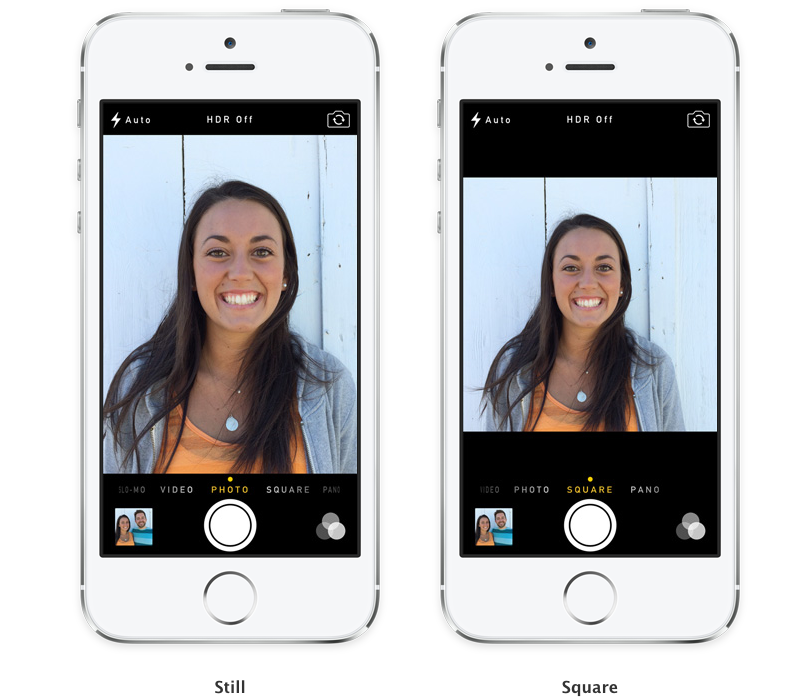 1. Camera Changes
The camera options with iOS 7 now offer filters similar to Facebook's (NASDAQ:FB) Instagram, a popular photo-sharing app, and the camera now has a new panoramic option to allow better widescreen photos. The camera app will now allow photos to be organized in new ways such as date, location, or collections. There will also be a new auto-focus option, in which holding the volume-down button will auto-focus the camera, instead of forcing users to focus an image with their fingers.