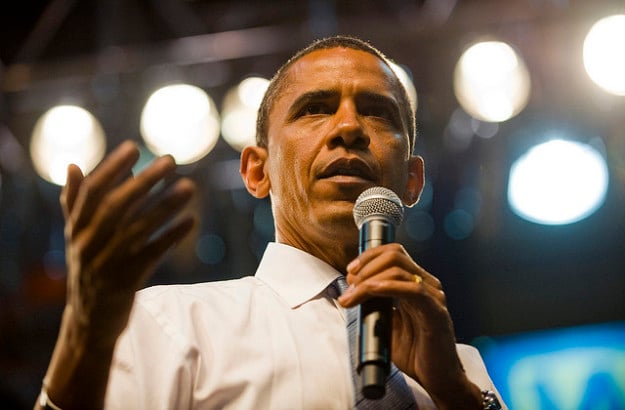 Thursday, President Barack Obama announced that he had plans to fill a number of administrative positions, and named those individuals he has picked out. "I'm confident that these outstanding individuals will greatly serve the American people in their new roles and I look forward to working with them in the months and years to come," said Obama — according to a White House press release.
1. Debo P. Adegbile
Previously the Senior Counsel to the U.S. Senate Judiciary Committee, Adegbile was nominated for Assistant Attorney General for Civil Rights in the Department of Justice. His extensive background as a member of the NAACP Legal Defense as Special Counsel, Acting President and Director-Counsel, Associate Director-Counsel and Director of Litigation, etc. makes him a highly experienced candidate. In an interview with NYU Law, Adegbile discussed his experience and passion for voting rights law.
"I had a chance to take a couple of wonderful classes on race and the law in the United States and South Africa with the late, great A. Leon Higginbotham Jr., and later I practiced with him at the Paul, Weiss law firm. He was very involved in a number of voting cases and was very passionate in defending the voting rights of African Americans," said Adegbile. "So that experience set me on a path of not only caring deeply about these issues, but having an opportunity to become involved in the continuing struggle for equality." In the same interview, he mentioned that one item on his resume that he's found has helped him get hired in the past was a 9 year stint on "Sesame Street" as a child. Who knows if the president took that into consideration with this recent nomination — but it probably didn't hurt.