Google Inc.'s (NASDAQ:GOOG) products and services have a high turnover rate. It isn't unusual for the Internet giant to switch off its products just as fast as it starts others, wasting little to no time on unpopular and unprofitable services. A recent study highlighted by MoneyWatch reports that Google shuts down about 35 percent of its services.

Monday marked the demise of another Google product. Google Reader was officially deported to the island of misfit services, encouraging us to take a walk down memory lane and remember the other services Google killed off.
1. Google Reader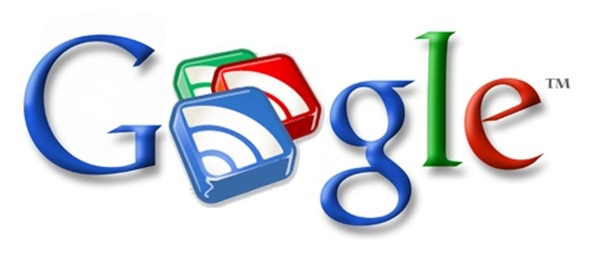 We'll start with Google Reader, as it was the latest service voted off the island. The product offered readers a simpler way of digesting an abundance of news from an array of different sites, allowing users to organize their news based on the time it was reported or developed. Created in 2005, the RSS reader has been extremely popular in the way it offered readers the luxury of only having to visit one site. However, the recent rise of social media has quickly nudged Google Reader off its platform.
Internet users now rely more on their Facebook (NASDAQ:FB) and Twitter newsfeeds for the latest news — sources that are undoubtedly reliable — leading Google to announce in March it would be pulling the plug on Google Reader, a decision that took effect Monday. While many Google services have disappeared without any notice, the Internet company has faced some significant pushback from loyal users. Many improved RSS  readers are now being offered, but not by Google.