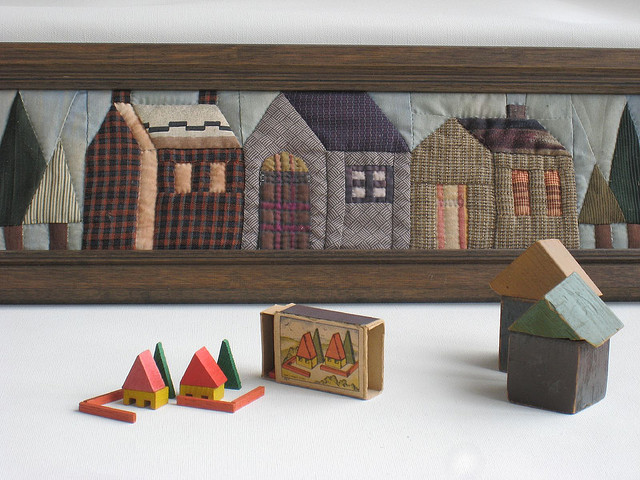 Only one year ago, Warren Buffett was quoted as saying that the U.S. housing market was still in depression. From a macroeconomic point of view, one year is not an overly long period of time, and yet, since Buffett's remarks, housing has seen a miraculous turnaround. Many, if not most, major indicators are pointing to a recovery that is gaining momentum quickly, with prices on the rise, construction in Florida on the up, and Americans even tapping into their 401k's to get credit for a home. While some are taking this as a sign of strength in the U.S. recovery, caution in reading these indicators may not be a bad thing for a country looking to avoid a second housing collapse. All of the positive trends are occurring suspiciously quickly. Here are seven reasons why the housing recovery should be approached carefully:
1. Healthy price rebound? Or too much, too fast?
The one-year period between March 2012 and March 2013 saw the most significant rise in housing prices since April 2006, with property values jumping up 10.9 percent. This number was markedly higher in certain areas, with San Francisco and Phoenix experiencing a gain in prices of more than 20 percent. While it is true that consumer sentiment is on the rise and spending is increasing, the availability of easier credit helps push sales higher and offers up a dangerous metric for those worried about future bubbles. As mortgage rates continue to be quite low — falling from 3.78 percent to 3.59 percent since May of last year — lenders are picking up steam in doling out cash; a feature that is capable of driving housing prices past what is likely sustainable.