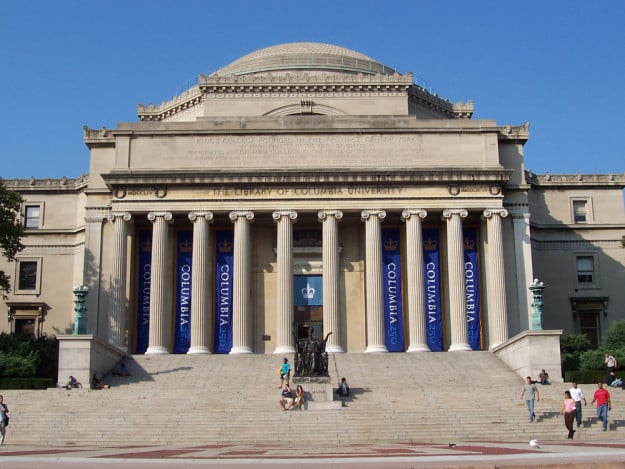 It's no secret that college expenses are on the rise. Between soaring tuition costs, higher living expenses like room and board, and often outrageous prices for textbooks and other classroom necessities, it's never been pricier to pick up a degree.
Regardless of whether you or someone you know is thinking about attending a university like Stanford or a community college, expenses are sure to be a sticking point. While some are lucky enough to have the money to go to college or have their family cover the lion's share of the costs, more students find themselves having to pick up student debt in order to pay their way through university. Even while taking on part-time work, it is challenging to have the money to pay for post-secondary education today.
However, looking to federal or private loans isn't the only way to get extra money for college. There are actually many ways to obtain funding for prospective university students, many of which are well or not-so-well kept secrets. Let's take a look at seven out-of-the-box but effective ways to pay for college.