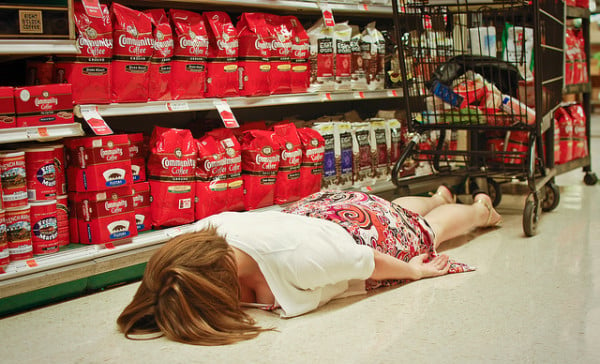 Have you walked through a grocery store lately? Or maybe you've started your holiday shopping, weaving your way around other shoppers and a dizzying array of products. Not only are there a plethora of items to compare, but in the case of food and beauty, there are also ingredients and environmental factors to consider, too.
It is no wonder, then, that GigaOM recently found that nearly half of all consumers are displeased with their shopping experiences. There findings were part of a GigaOM study that investigated how mobile phones are changing the way consumers shop. GigaOM cited the distaste shopping leaves but it also says mobile phones have the power to enhance and improve the experience.
According to the study, two-thirds of consumers are interested in apps that will save them time and money. GigaOM reports that about a quarter of consumers use apps when shopping, and the most popular apps are the ones that compare products and provide coupons. GigaOM believes the large interest and growing use of apps while shopping will fuel a market for consumer-friendly apps. Here are seven already on the market that offer comparisons, savings, and product data.