As of Wednesday morning, the Frankfurt Motor Show had officially opened its doors. In it, numerous companies from numerous continents are showing off their latest works and giving the public a taste for what's to come down the road.
From production-ready models to future concepts that may never see asphalt, Frankfurt has so far proven to be full of exciting new vehicles, tech, and other goodies. Here are just a small few of the vast array of vehicles now on display in Germany.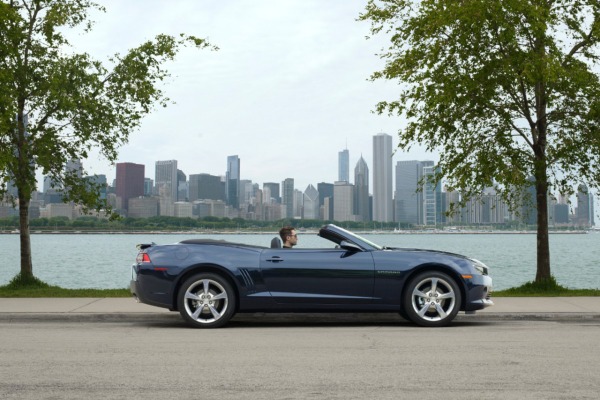 1. Chevrolet Camaro Convertible
Chevrolet's (NYSE:GM) new Camaro, which has already hit showrooms in its coupe form, offers sleeker, tighter styling with its 2014 facelift. The Camaro convertible, pictured above, still offers all the accoutrements — with the exception of the new and optional Recaro seats — that one can get in the more conventional car, but as an added bonus, the roof comes off.