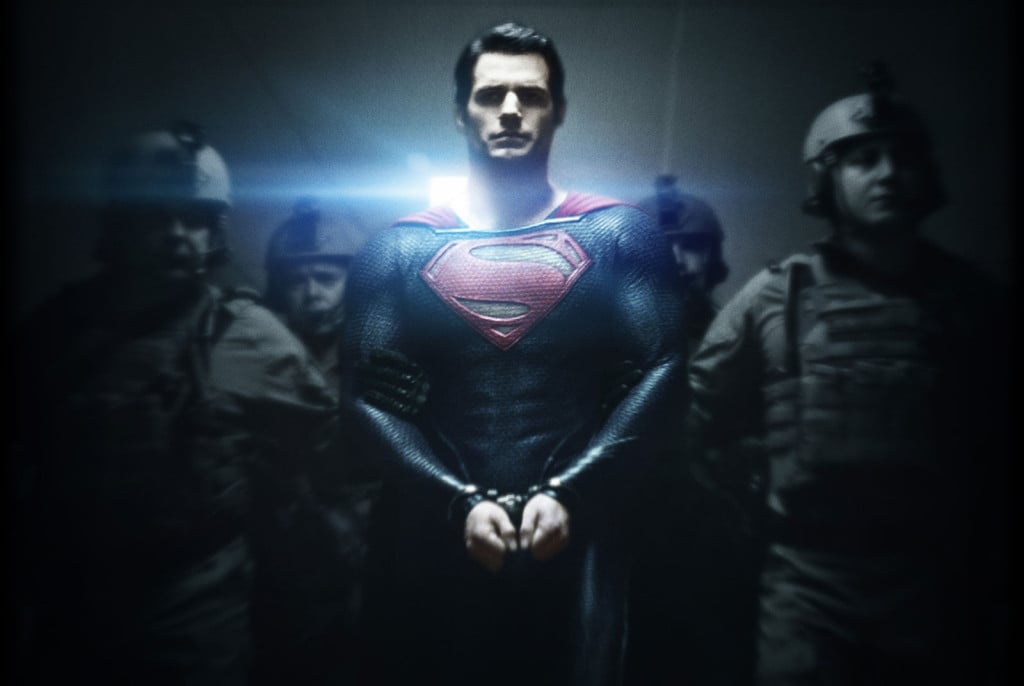 We're a little over halfway through a summer that has seen a wide variety of highly touted summer blockbusters like Warner Bros.'s (NYSE:TWX) Man of Steel and Walt Disney Co.'s (NYSE:DIS) Pixar animated Monsters University. The former has already made $635 million at the worldwide box office while the latter has made $532 million.
Both of those films are still poised to make more money during the long summer along with relative newcomers like Despicable Me 2, produced by Universal (NASDAQ:CMCSA), and early summer box office hits like Star Trek, made by Paramount Pictures (NYSE:VIA), and Iron Man 3 from Disney.
But, the summer is not over and there are still a number of films to come which could see big box office returns as the summer comes to a close.
Here's a list of the seven films most likely to see box office success as the summer winds down.