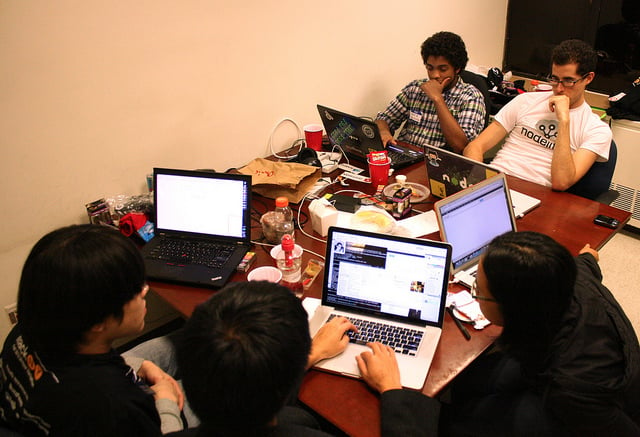 The holidays, the season of giving, and increasingly, the season of taking. This is not a Grinch-like rant on the greed of the holidays, but of the growing threat to personal information and identities as more consumers turn to online channels for their present purchases.
Nielsen discovered in its Holiday Spending Forecast that 46 percent of consumers plan to shop online on Cyber Monday. This is an increase of 16 percentage points compared to last year. Even on Black Friday, customers took advantage of shopping in their pajamas, with 51 percent saying they would skip the store, favoring the digital shop instead. But the ease of online shopping comes with a price, and it isn't one meted out at the online register. A Pew study released earlier this year found that half of all respondents are worried about the amount of their personal data that exists in the ether. In 2009, only 33 percent shared the same concern.
Last year, the Association of Certified Fraud Examiners polled Certified Fraud Examiners, or CFEs, on cyber security during the holidays. The CFEs believe that between Thanksgiving and New Year's, the level of fraudulent activity online increases by 20 percent. Of those surveyed, 80 percent believe that all organizations are subject to this increase, at one level or another. Here are 7 tips to keep your information protected, and your holiday season one of giving. All information was provided by the Better Business Bureau, New York State Division of Homeland Security and Emergency Services, as well as OnGuardOnline.gov.