It's been an exciting year for television, which still seems as if it's only in the early stages of the so-called "golden age." From specific TV series events to overall trends in the industry, 2013 has been the kind of year that feels like it's the starting point for huge things in years to come. In a year full of takeaways, here are seven TV events that made the biggest impact. Let us know in the comments what you think are the biggest TV events of 2013. [Note: Spoilers ahead.]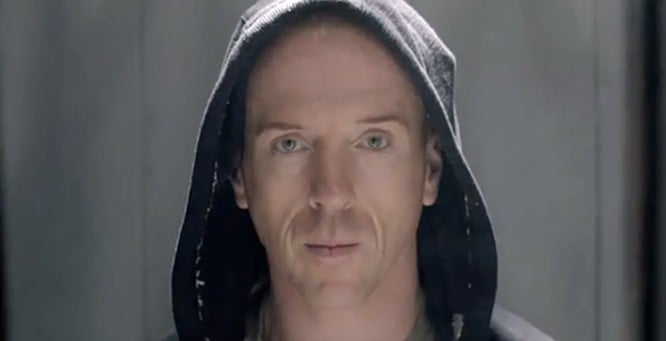 7.  Homeland finds its footing again
When Showtime's Homeland hit the scene in 2011, it was immediately heralded as one of the best shows on television, beating out none other than Breaking Bad to take home the Emmy for Best Drama Series. But depending on whom you ask, the series sputtered in its second season, seemingly unsure of where it was supposed to go following an inaugural season that seemed meticulously planned to the final moments. Now in its third season, Homeland appears to be coming into its own once again after displaying worrying signs in the second season that a "jumping the shark" breaking point was imminent.
With several subplots starting to feel tiresome, Homeland's writers began to increase the show's focus on Carrie Mathison and Saul Berenson as the season progressed — the two characters who have, more often than not, carried the show since the beginning. Just as the third season began to feel as if it might be a retread of events from the first and second, the reveal of Carrie and Saul's complex master plan to influence U.S.-Iran politics expanded the scope considerably while adding a number of thrilling sequences that brought the show back to what made its first season so great.
Of course, none of this is even taking into the account the recent season finale, which depicted the death of a character who has been central to the plot since the very beginning. In fact, the death itself arguably belongs near the top of a list of shocking TV deaths in 2013 — a not-so-easy task given what's happened in the TV world this year. After a season that seemed to show a writer's room torn between what Homeland had been in season one and what it needed to be moving forward, it's now clear that the writers have no qualms with pushing the series in radical new directions.